Fabulous Cakes, FAST!
10 cakes you can decorate in 30 minutes
In this course you'll learn how to make fabulous cakes, FAST! 
Cakes are the centerpiece of any celebration so they need to be eye-catching but you shouldn't have to spend a whole day in the kitchen to create a beautiful cake.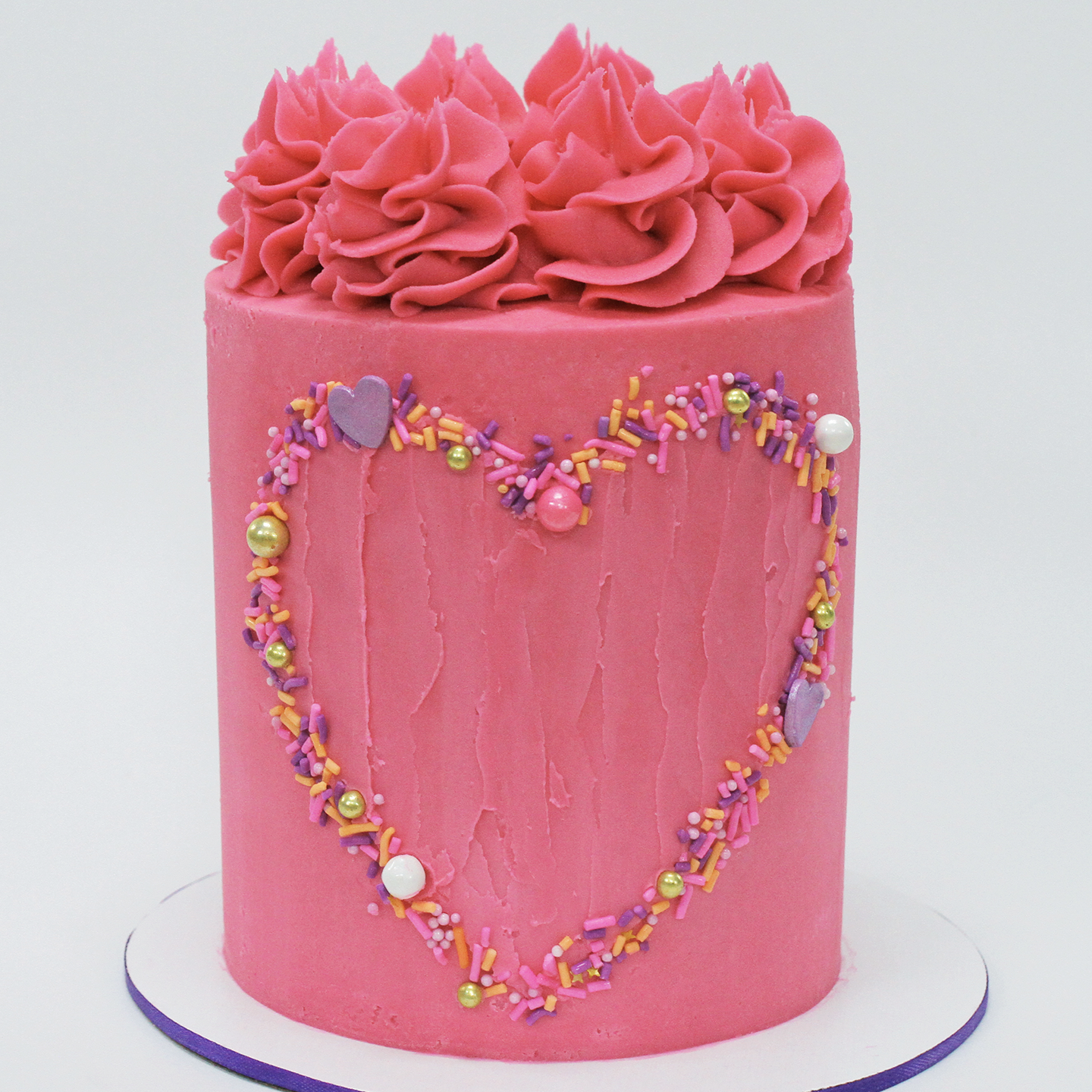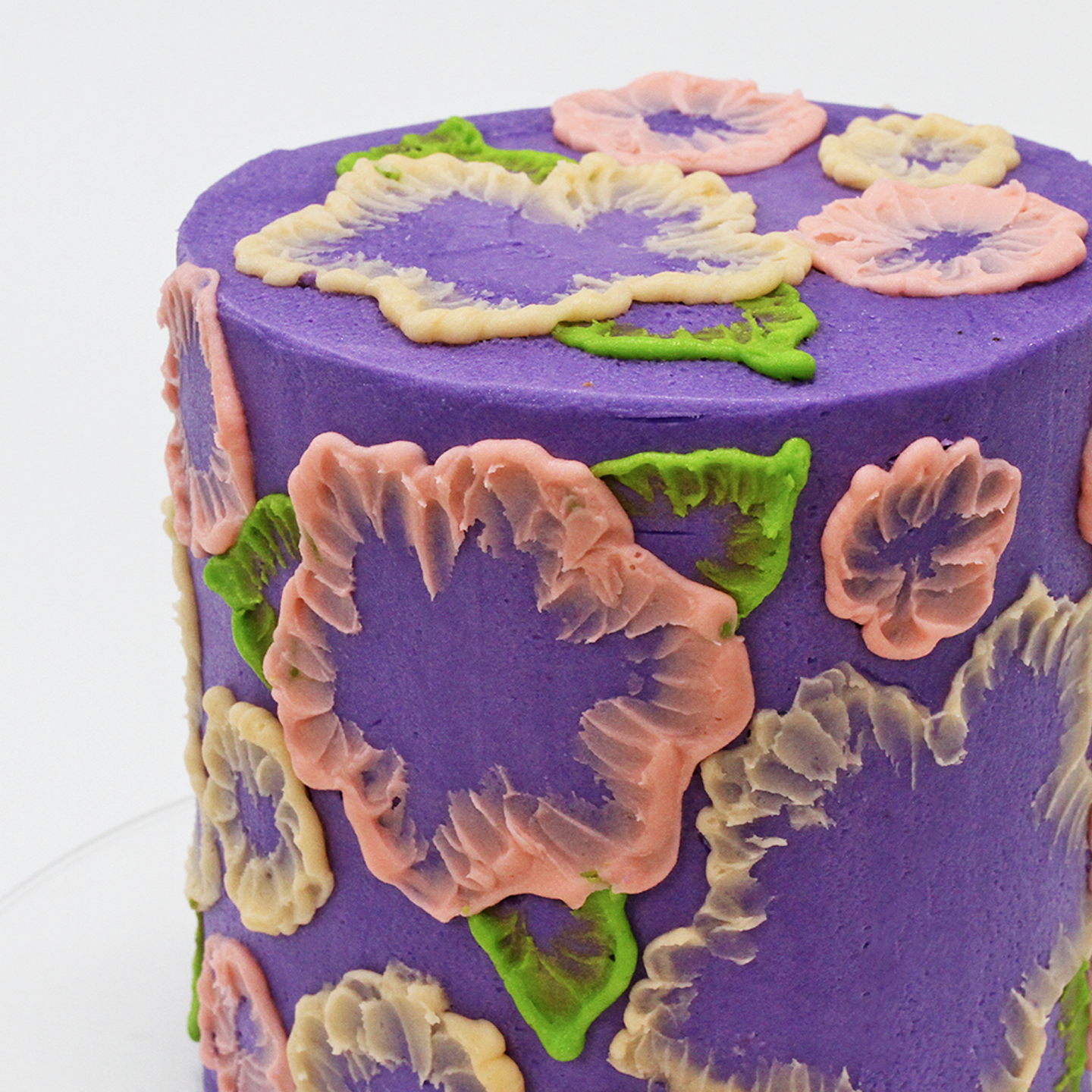 There are 10 cake designs in this course, taught in individual modules and broken down into
easy-to-follow steps 
with close-up video instructions and 
detailed explanations
showing you everything you need to know.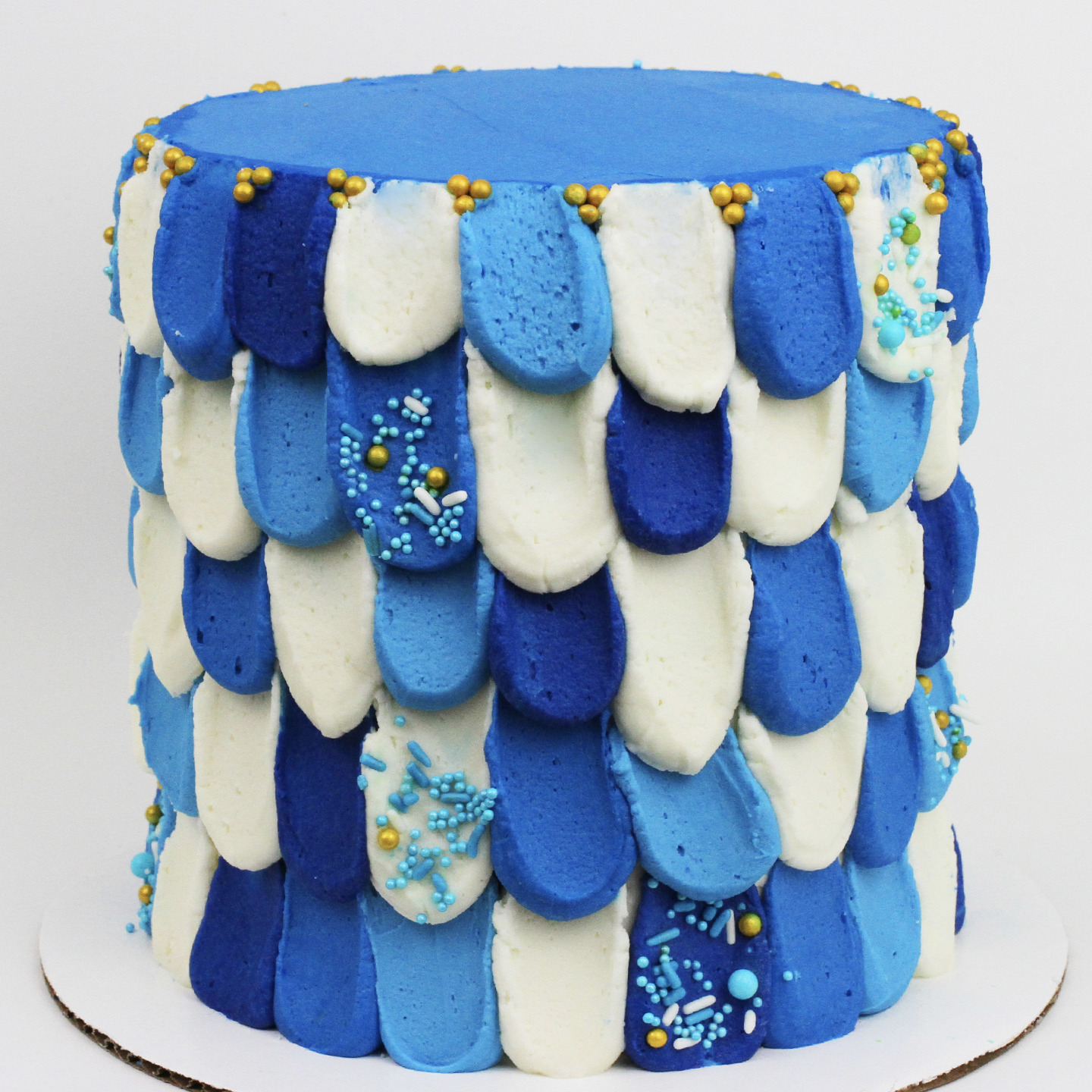 I'll share my tips for efficient cake decorating and for each cake design, how you can save time without sacrificing the detail of the decorations.​​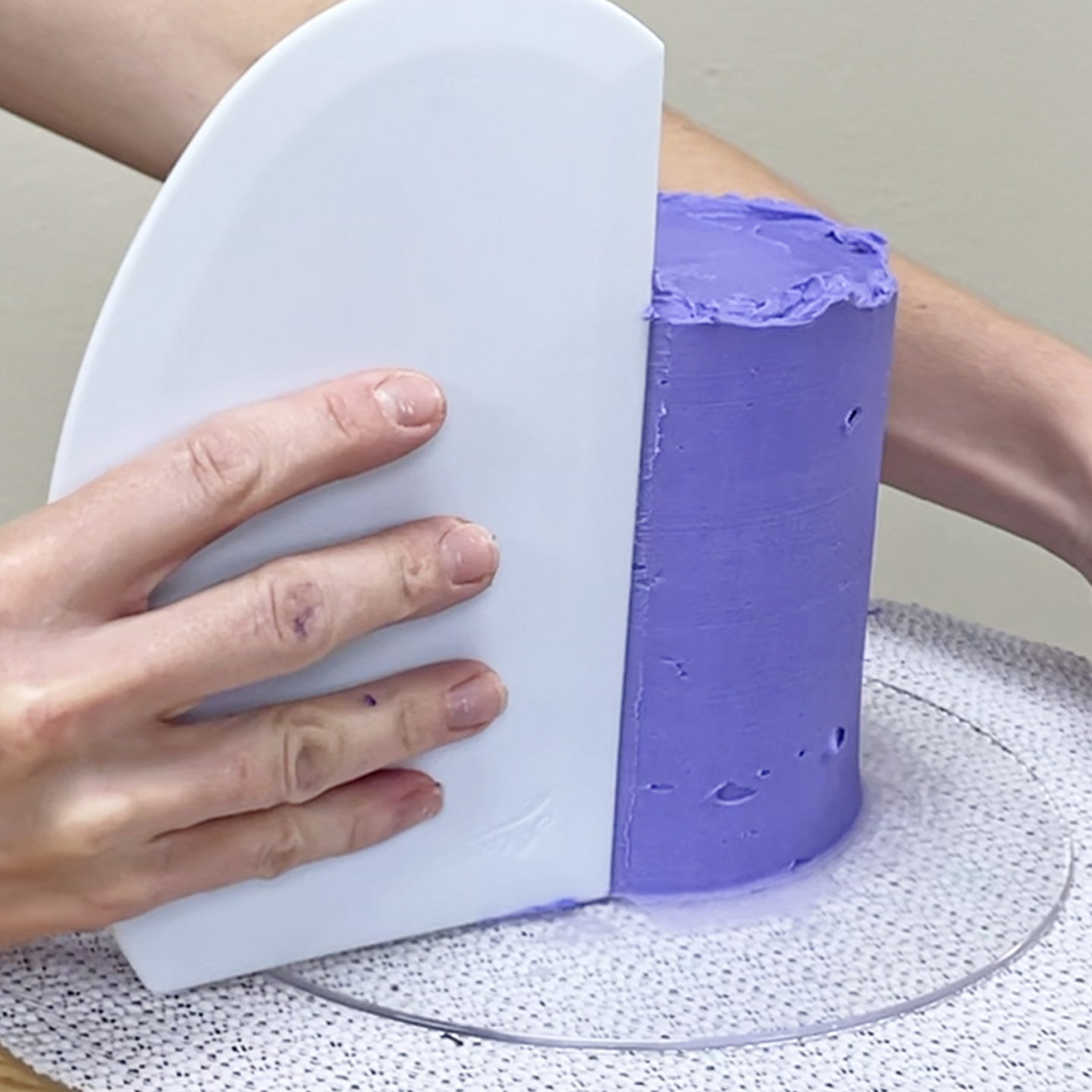 I've also included a module with
the basics of efficient cake decorating, showing how to assemble a cake fast and my quick technique to achieve super smooth frosting.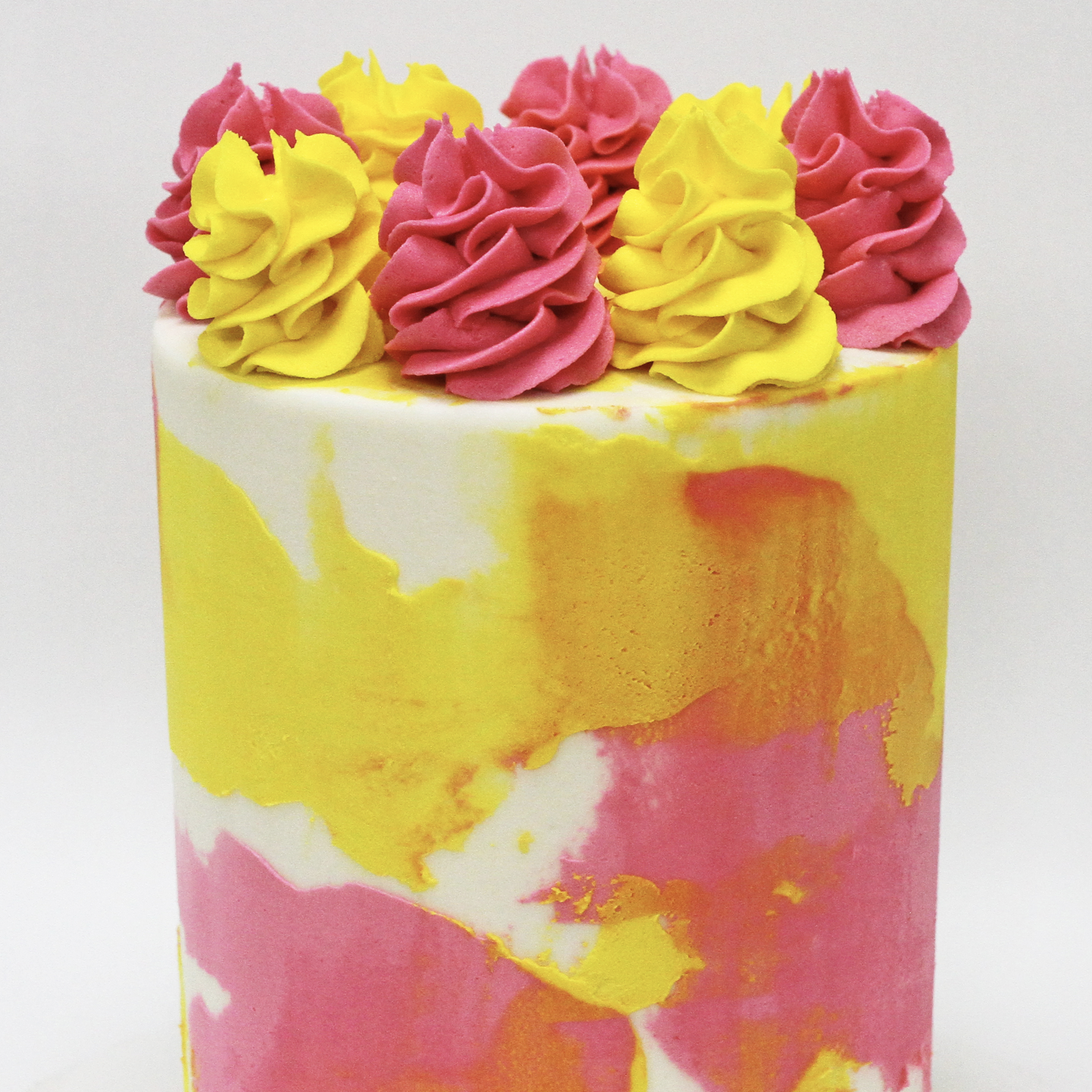 If you want to create beautiful cakes that everyone will rave about but
don't have hours to spend decorating them, I designed this course for you!
With my strategic and efficient cake decorating techniques and gorgeous cake designs you'll be able to decorate a variety of stunning, show-stopping cakes that will catch everyone's attention but no one will guess that you only spent 30 minutes decorating!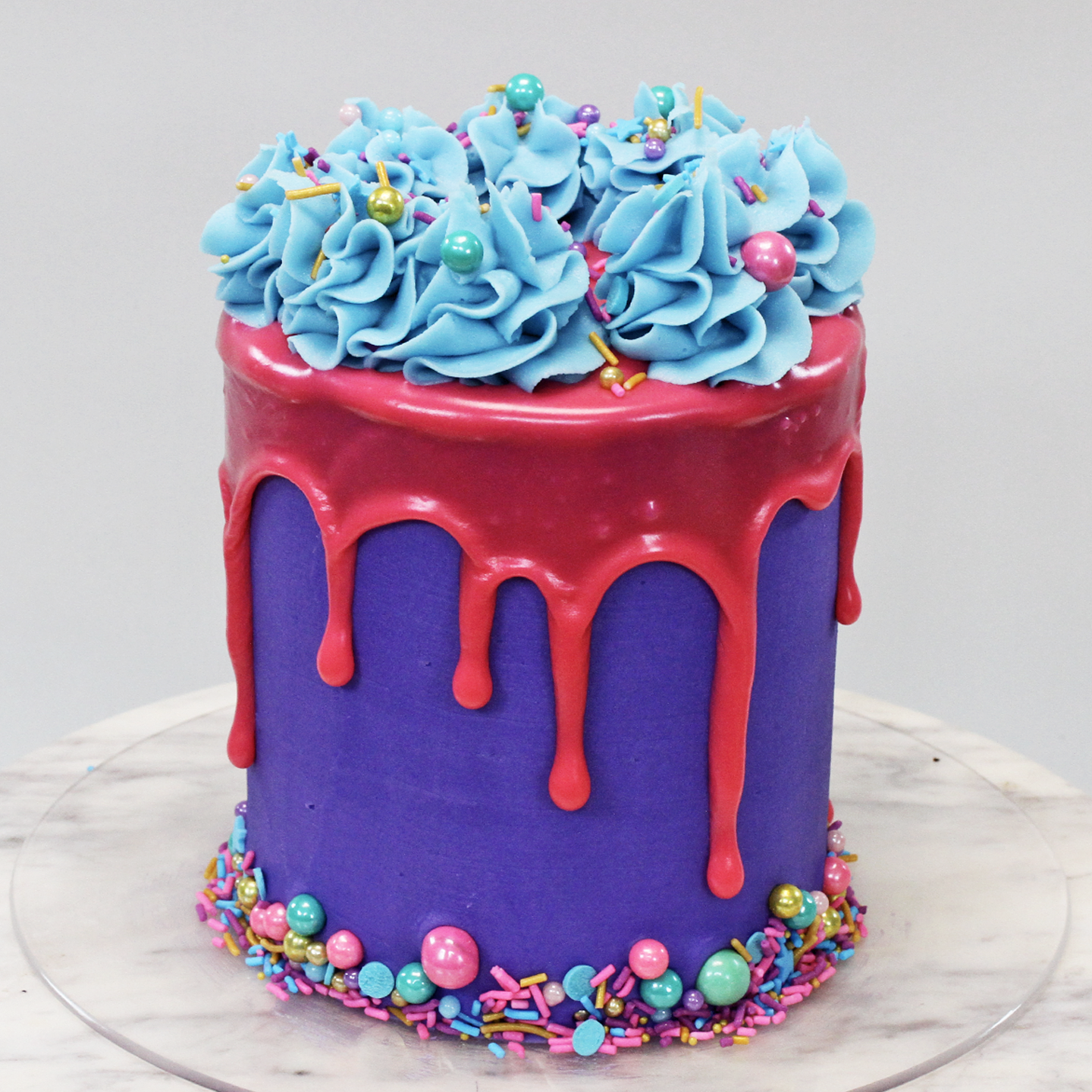 What students are saying about courses
by British Girl Bakes
"You have thought of absolutely every troubleshooting detail for us. There are so many tips and tricks that have taken my cakes to my next level. I highly recommend all Emily's classes!" - Erin, Australia
"So well presented. The close up of the work is so helpful. The instructions are spot on and so easy to follow." - David, Houston, Texas
"The step-by-step method of teaching is simple and easy to follow. You explain everything, let us know how to fix mistakes, and the cakes always look beautiful. Thank you." - Teresa, Ireland
Psssssst! Want to take this course for just $17?
Join my ClubPLUS
and for just $17 a month you'll be able to take ANY courses and classes on my cake school!
Click here
to find out more!
Meet your instructor
With over 10 years of cake decorating experience and a background in teaching, I'm passionate about making cake decorating easy. I break down techniques into manageable steps, focusing on the little details. When you take my courses you'll appreciate the close up videos, concise explanations, and troubleshooting to show what can go wrong and how to fix it!