50 Easy Cake Decorating Techniques
for ANY Skill Level
Simple techniques
to create stunning cakes
What you'll learn
In this course you'll learn 50 easy cake decorating techniques that you'll be able to master no matter what your skill and experience level is!
The techniques are broken down into six modules and each module will cover techniques for a particular aspect of a cake: the basics, frosting, decorative details, borders, cake toppers, and writing on cakes.
In over three hours of video modules I'll show you every step of every technique with clear, concise explanations of what to do, what not to do, how to fix any mistakes that happen along the way, and how to take each technique to the next level to make your cakes even more elaborate!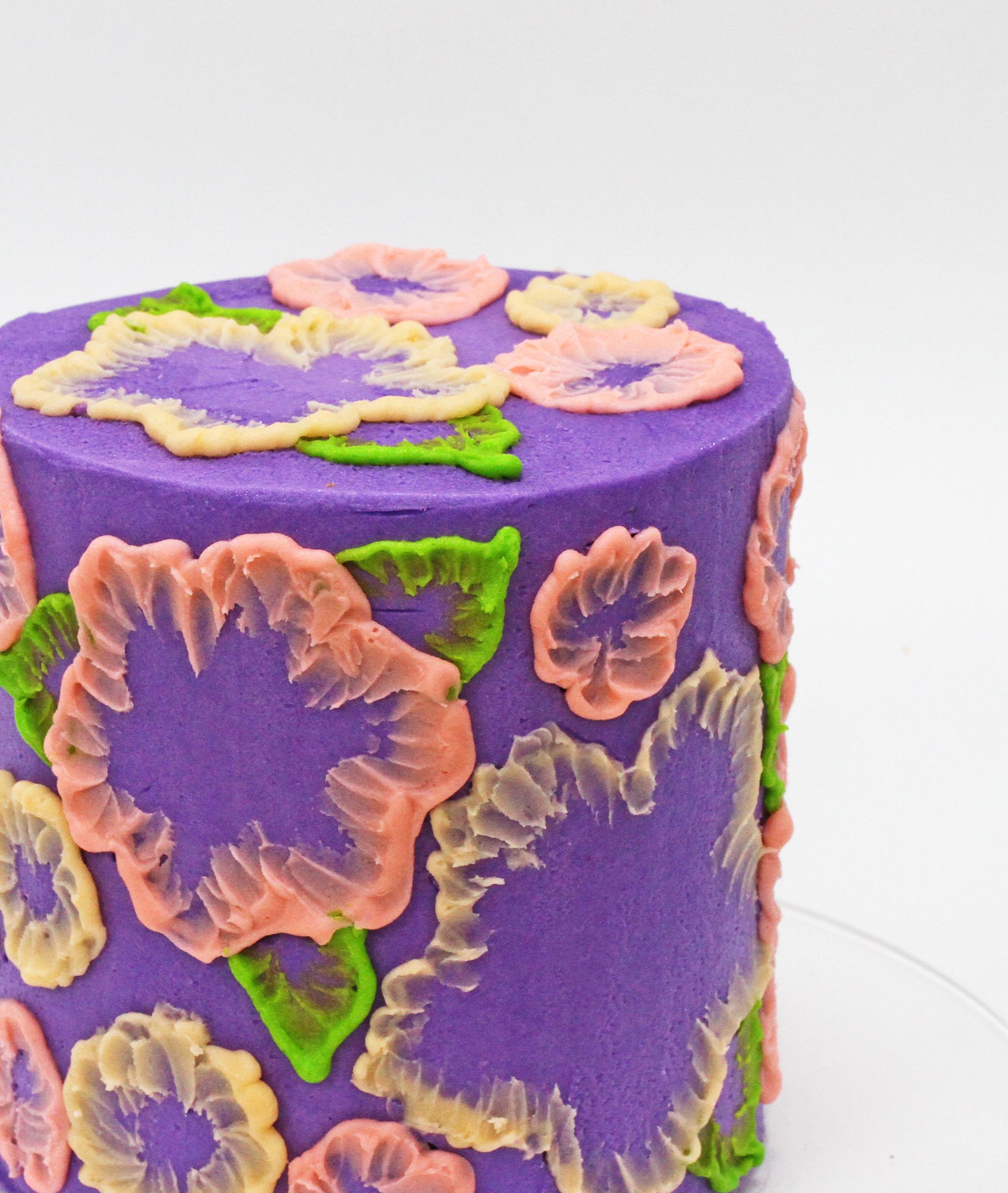 What students are saying about courses
by British Girl Bakes


"You have thought of absolutely every troubleshooting detail for us. There are so many tips and tricks that have taken my cakes to my next level. I highly recommend all Emily's classes!" 
- Erin, Australia


"So well presented. The close up of the work is so helpful. The instructions are spot on and so easy to follow." - 
David, Houston, Texas


"The step-by-step method of teaching is simple and easy to follow. You explain everything, let us know how to fix mistakes, and the cakes always look beautiful. Thank you." 
- Teresa, Ireland
Course overview
The course is divided into six modules covering techniques as basic as frosting a cake with smooth frosting, to creating colourful texture, beautiful flowers, metallic accents and jaw-dropping cake toppers. Here's a quick breakdown of what's included and you can find the full curriculum below.
Start with The Basics
Build a solid foundation in Module 1 of the course before moving on to more elaborate cake decorating techniques. Learn how to check the consistency of your frosting, how to use piping bags, how to colour frosting, and how to achieve perfectly smooth frosting on your cakes. I also include the recipe for my 4 Minute Buttercream!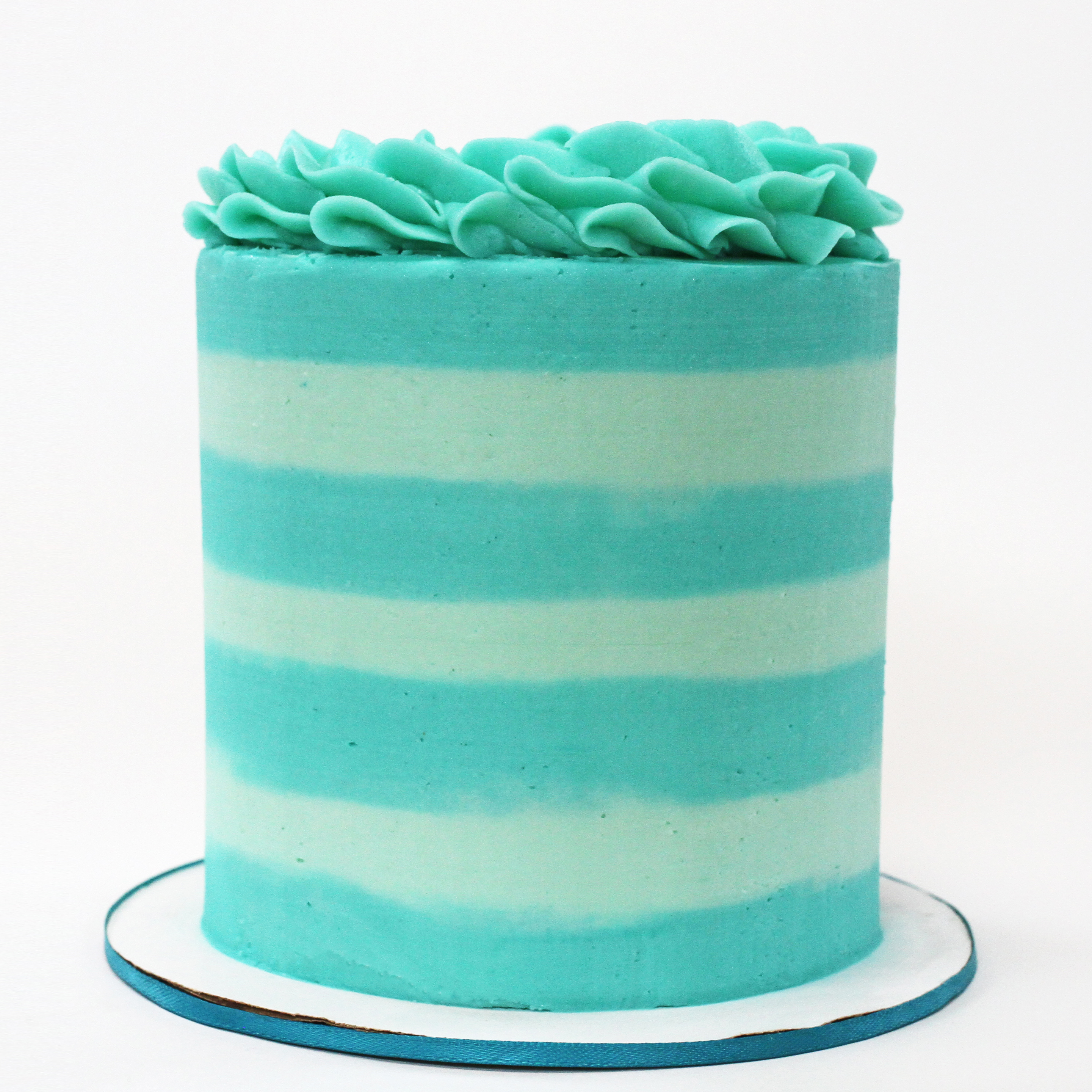 Frosting Techniques and Decorative Details
Learn 14 frosting techniques including ombre, watercolour, stripes, and various textured frostings. Then move on to 14 techniques for decorative details including drips, mosaics, metallics, homemade stencils, and LOTS of water to create textures and floral designs.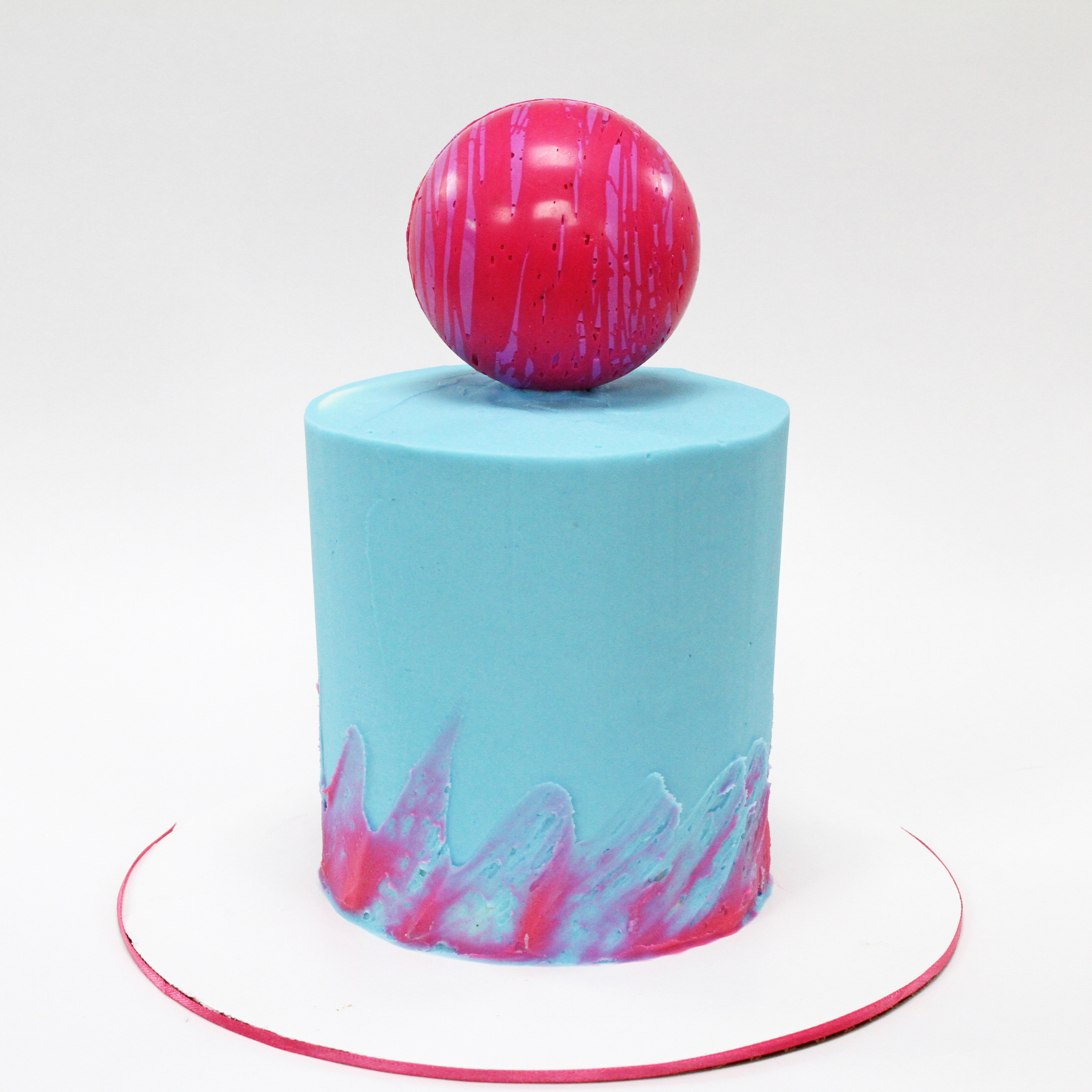 Borders, Cake Toppers, and Writing on Cakes
Create finishing touches with borders around the top and bottom of cakes and then add height, colour, and texture with homemade cake toppers made with chocolate, sugar, sprinkles, buttercream, and more! Finally, learn four techniques to write on cakes with beautiful and easy-to-read fonts.
Psssssst! Want to take this course for just $17?
Join my ClubPLUS
and for just $17 a month you'll be able to take ANY MasterCourses and MiniCourses on my cake school!
Click here
to find out more!
Curriculum for 50 Easy Cake Decorating Techniques
for ANY Skill Level
Meet your instructor
With over 10 years of cake decorating experience and a background in teaching, I'm passionate about making cake decorating easy. I break down techniques into manageable steps, focusing on the little details. When you take my courses you'll appreciate the close-up videos, concise explanations, and troubleshooting to show what can go wrong and how to fix it!