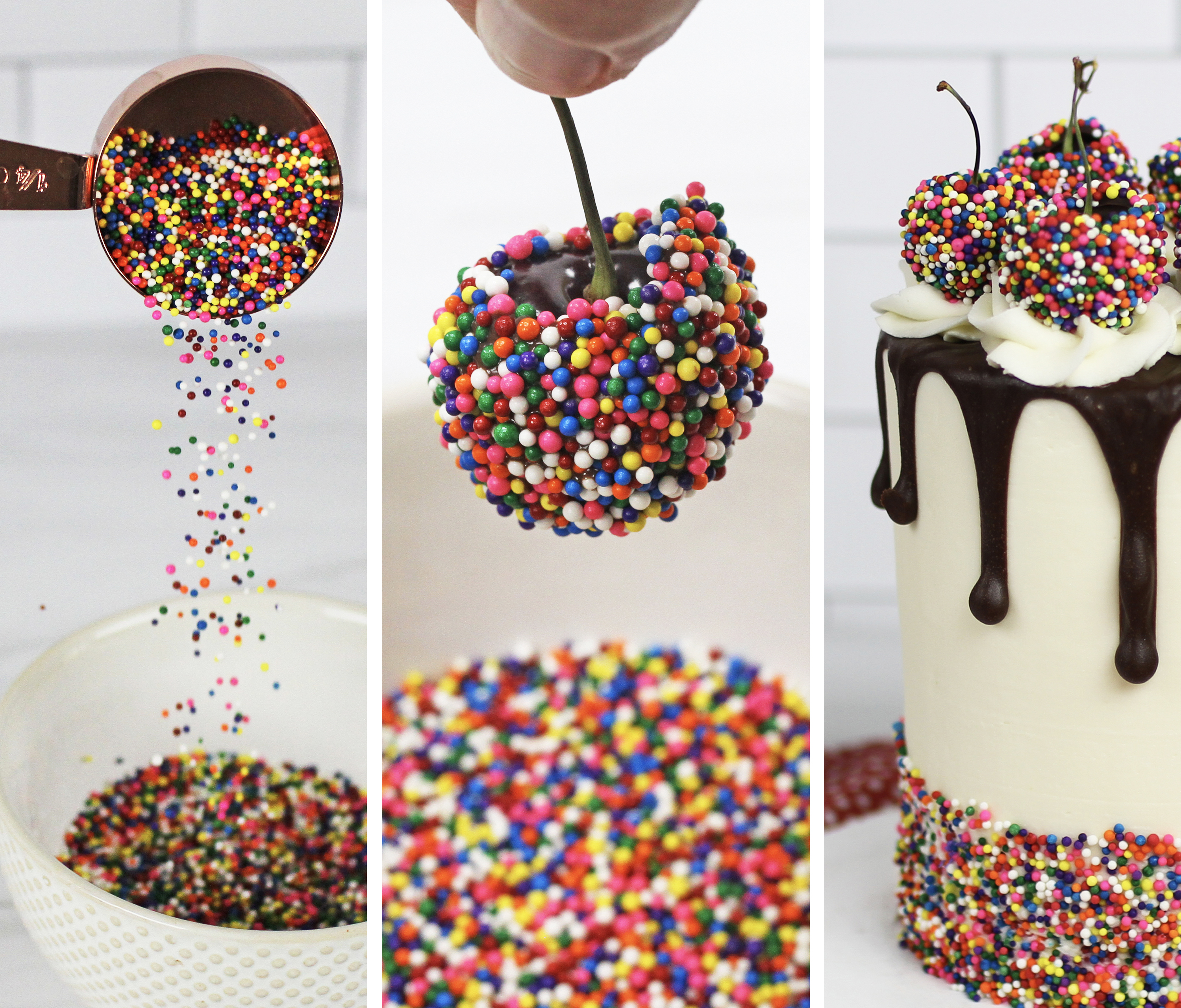 Cake Photography - Like A PRO!
Learn how to take eye-catching, attention grabbing photos to really show off your cakes.
Whether you're sharing them on social media, a website, or your blog, your photos will attract customers, clients or brands and they'll impress friends, family, and followers on social media!
Cake Photography: Why is it important?
I've been making and photographing cakes for over ten years and cake photos are more important now than ever!
I started out selling cakes, so I understand the importance of making cakes that taste and look fantastic. But with how huge social media has become as a way to connect with others, on a personal level or as a business, a great photo of a beautiful cake can be seen and appreciated by a LOT more people than just those who eat it!
Great cake photos can generate more cake orders, grow your following on social media, and impress your friends and family!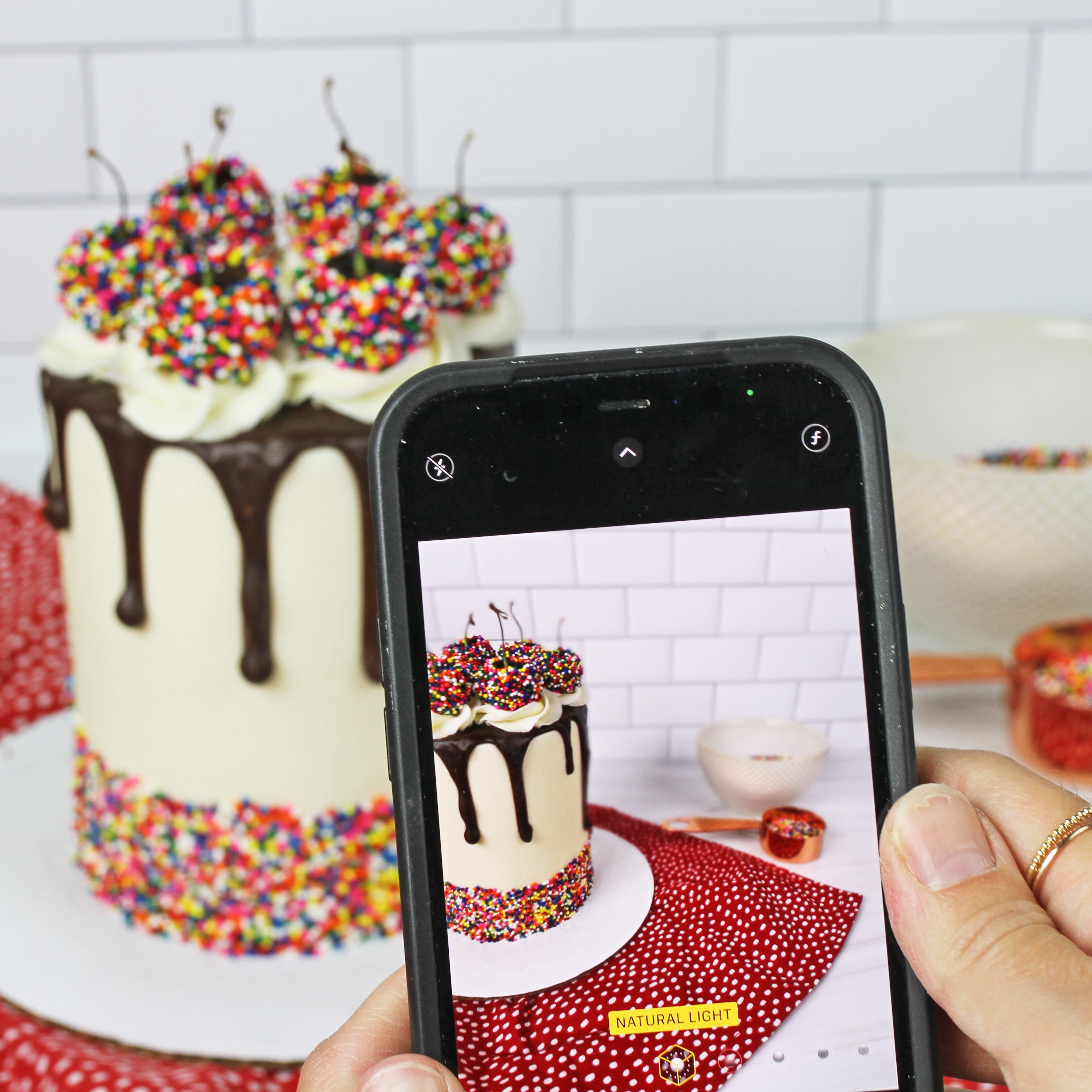 What you'll learn in this course: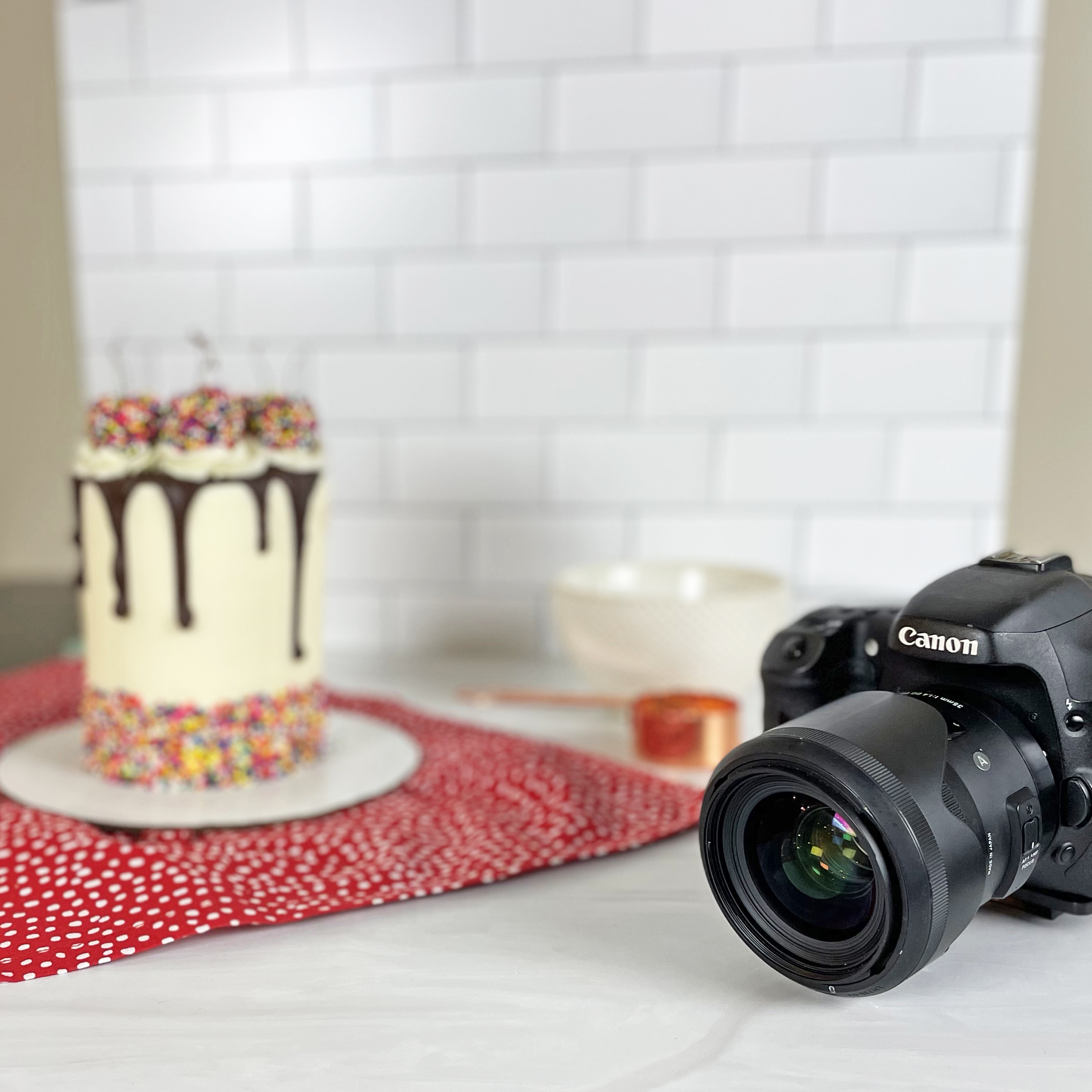 1) The "Studio"
Learn how to turn any space into a professional looking "studio" with excellent lighting (natural and/or artificial) that will really show off your cakes, using things you have in your house or, if you want to, by buying very affordable equipment.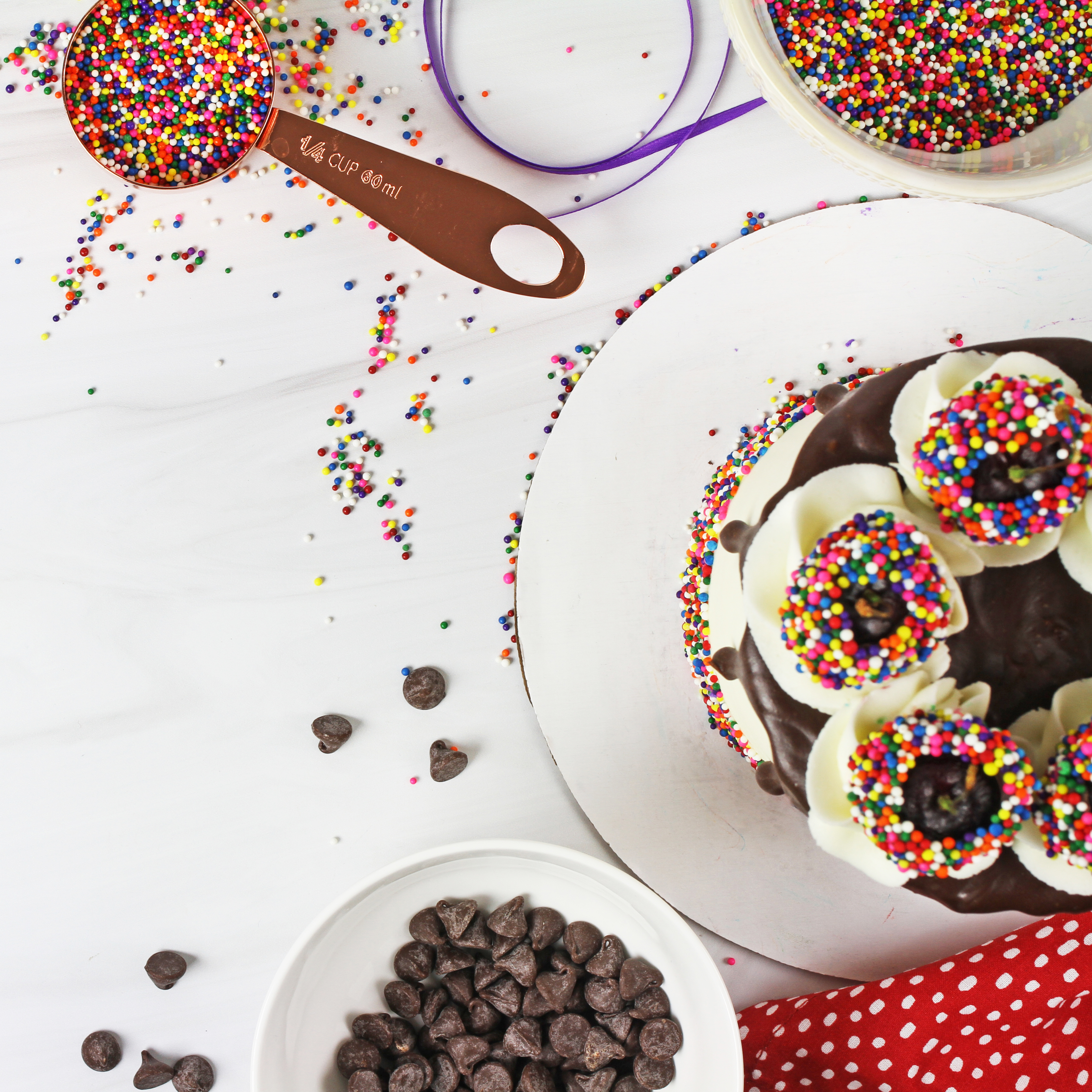 2) The Setup
Pick up tips and techniques to beautify your photos by making your cakes look their best. Choose angles and setups and stage your photos using specific types and arrangements of props to serve different purposes.
3) The Shot
Use your phone or camera to adjust the lighting and focus of your shot to take eye-catching photos. Learn how to make those photos even better with some basic editing.
Psssssst! Want to take this course for just $17?
Join my ClubPLUS
 and for just $17 a month you'll be able to take EVERY course and class on my cake school! 
Click here
 to find out more!
Course Curriculum
Watch the first video FREE for a sneak peek at what you'll learn in the course!
You don't need to spend hundreds of dollars on equipment to be able to effectively showcase your cakes. Just using your phone with no extra equipment, you can still take awesome cake photos if you know how.
Throughout the course I'll show you different options to achieve each result, ranging from things you'll already have around the house to things you can buy for under $100.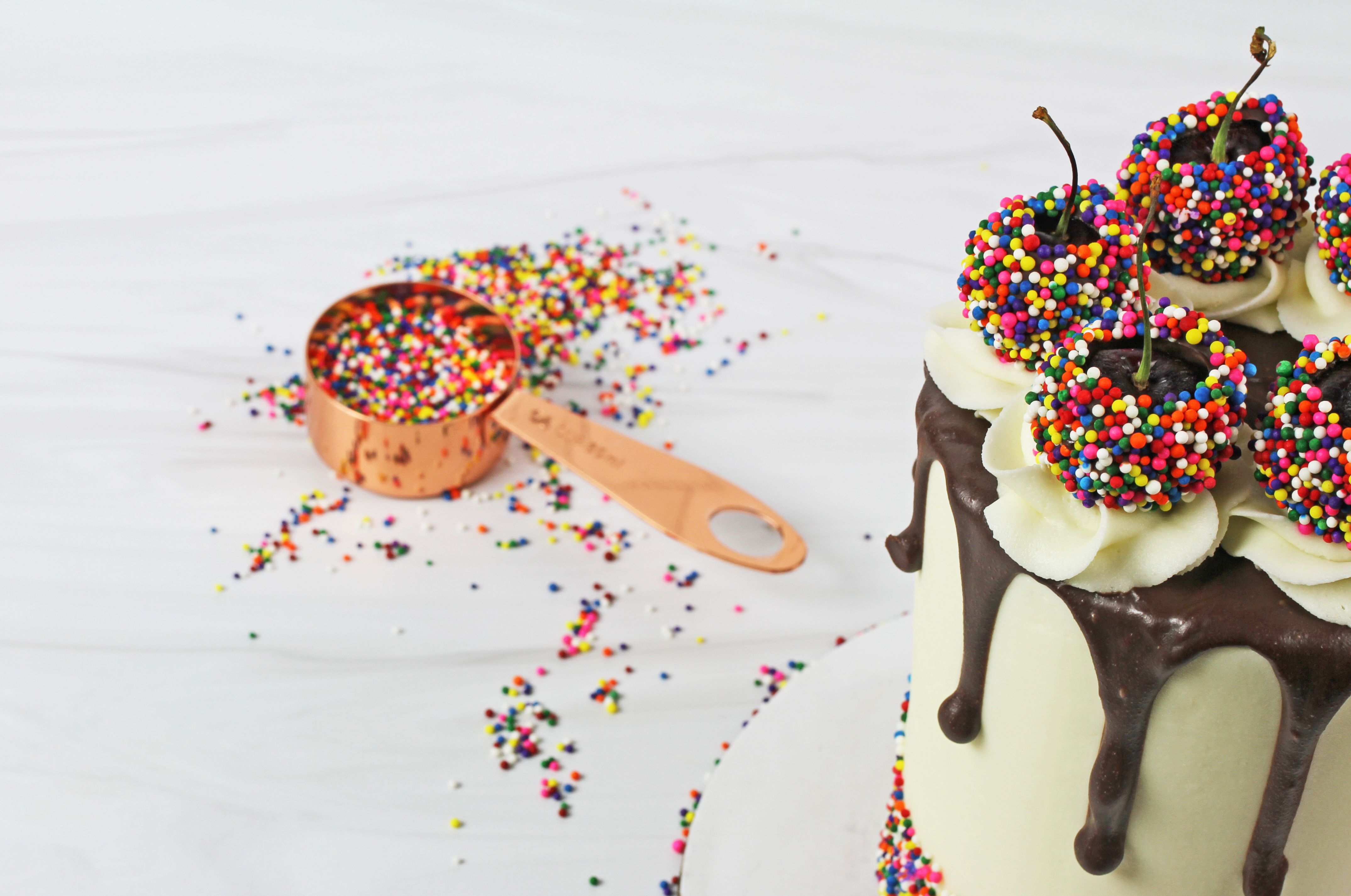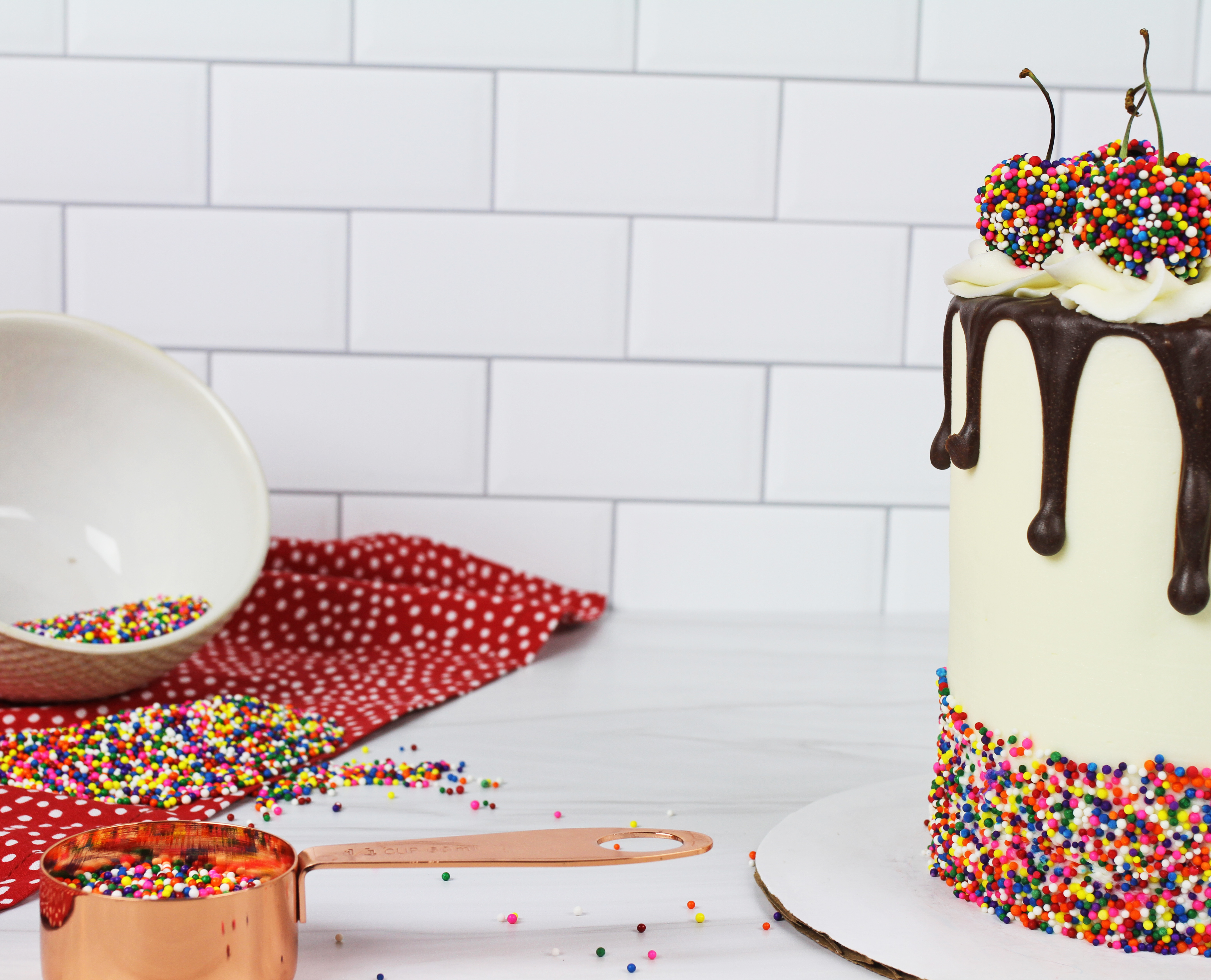 The perfect shot is a combination of a great background, excellent lighting and good staging using props you already have in your kitchen. To capture all of that, you need to know how to use your phone or camera to take the best photos, as well as which angles, distance, and size will be the most effective for that particular cake. Then, use a few simple editing tricks to make your photo really pop.
In this course you'll learn all of that!
What students are saying about courses
by British Girl Bakes
"You have thought of absolutely every troubleshooting detail for us. There are so many tips and tricks that have taken my cakes to my next level. I highly recommend all Emily's classes!" - Erin, Australia
"So well presented. The close up of the work is so helpful. The instructions are spot on and so easy to follow." - David, Houston, Texas
"The step-by-step method of teaching is simple and easy to follow. You explain everything, let us know how to fix mistakes, and the cakes always look beautiful. Thank you." - Teresa, Ireland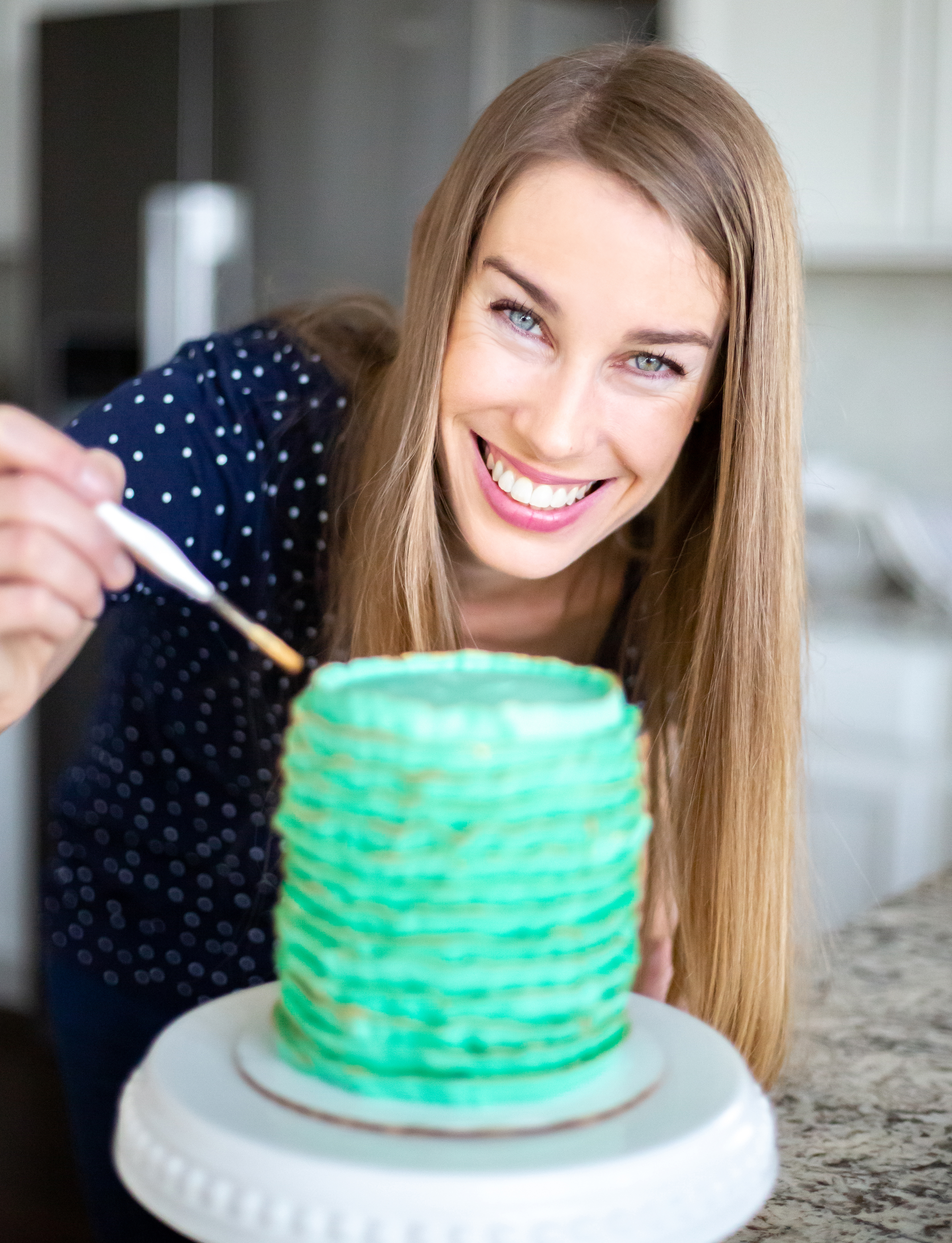 Meet your instructor
With over 10 years of cake decorating experience and a background in teaching, I'm passionate about making "caking" easy. I break down techniques into manageable steps, focusing on the little details. When you take my courses you'll appreciate the close up videos, concise explanations, and troubleshooting to show what can go wrong and how to fix it!
Other courses you might like:
Want to decorate cakes that are EASY to take great photos of?
You'll learn a huge variety of cake decorating techniques in these courses OR join the ClubPLUS for access to every MasterCourse, MiniCourse and Live Workshop on my cake school!