The Basics of Buttercream
Everything you need to know about making, flavouring, colouring, storing, and using buttercream!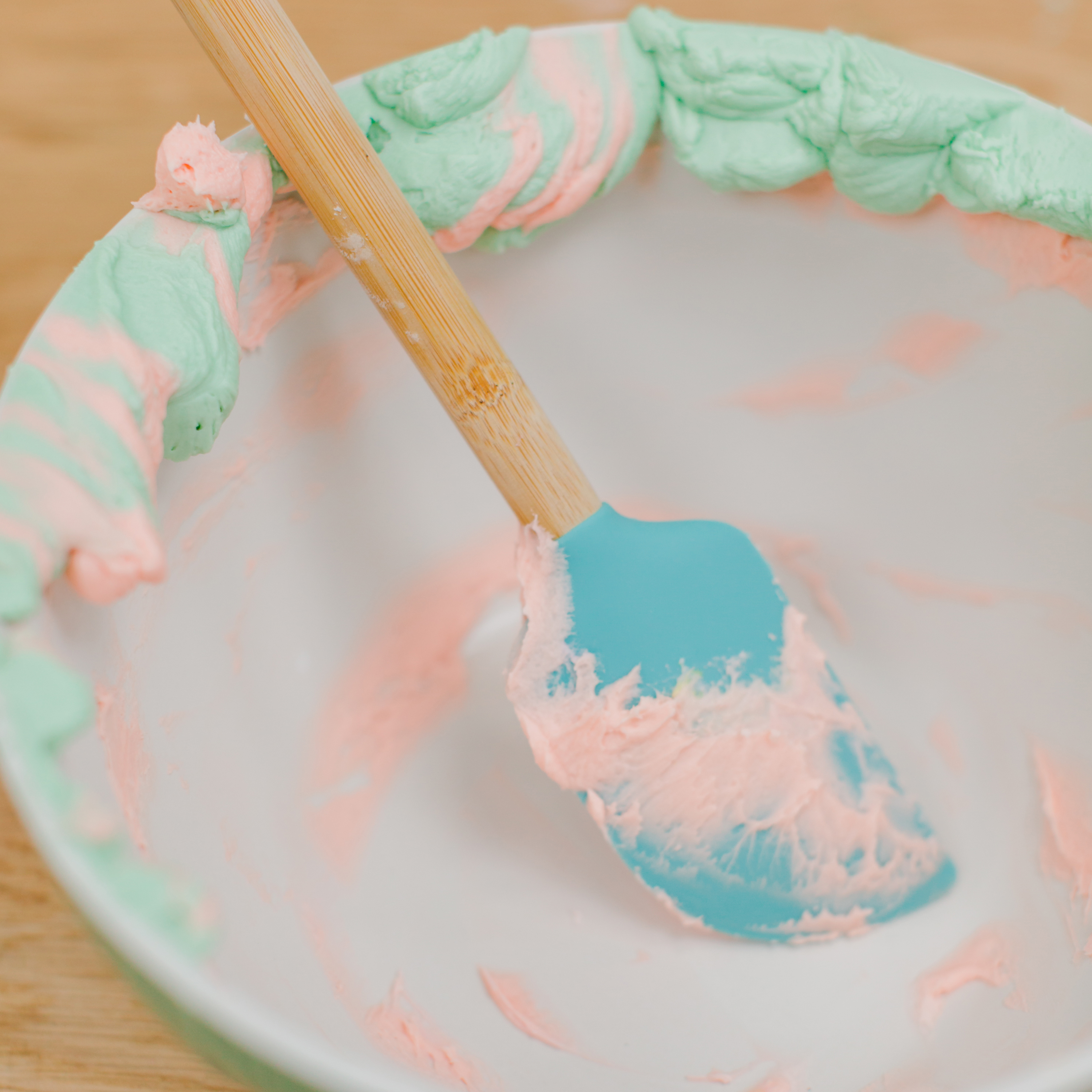 Buttercream is quick and easy to make, it takes on bright colours and a huge variety of flavours, and its texture and versatility makes unique cake decorating techniques possible.
In this MasterCourse I'll teach how to make buttercream with the perfect consistency for frosting and piping and also how to flavour, colour, and store it. You'll learn how much buttercream you'll need to frost cupcakes and different sizes of cakes, how to frost a cake with perfectly smooth sides and sharp edges, and how to achieve different buttercream cake decorating techniques.
Here's what students are saying about this course:
"Very clear and helpful content! Thank you" - Bianca, New York


"This course covers a lot of important details that help us avoid making mistakes from the start. And i love your cake designs." - Daniella, Toronto, Canada


"Clear and easy to follow, plenty of useful tips too." - Helen, West Sussex, UK


"Great course! I was really struggling with color and getting smooth buttercream and this very simple and clear course filled those gaps for me! Thanks you!" - Gena, Orlando FL


"Awesome course! Super helpful! Boosted my confidence in frosting cakes!" - Kelly, USA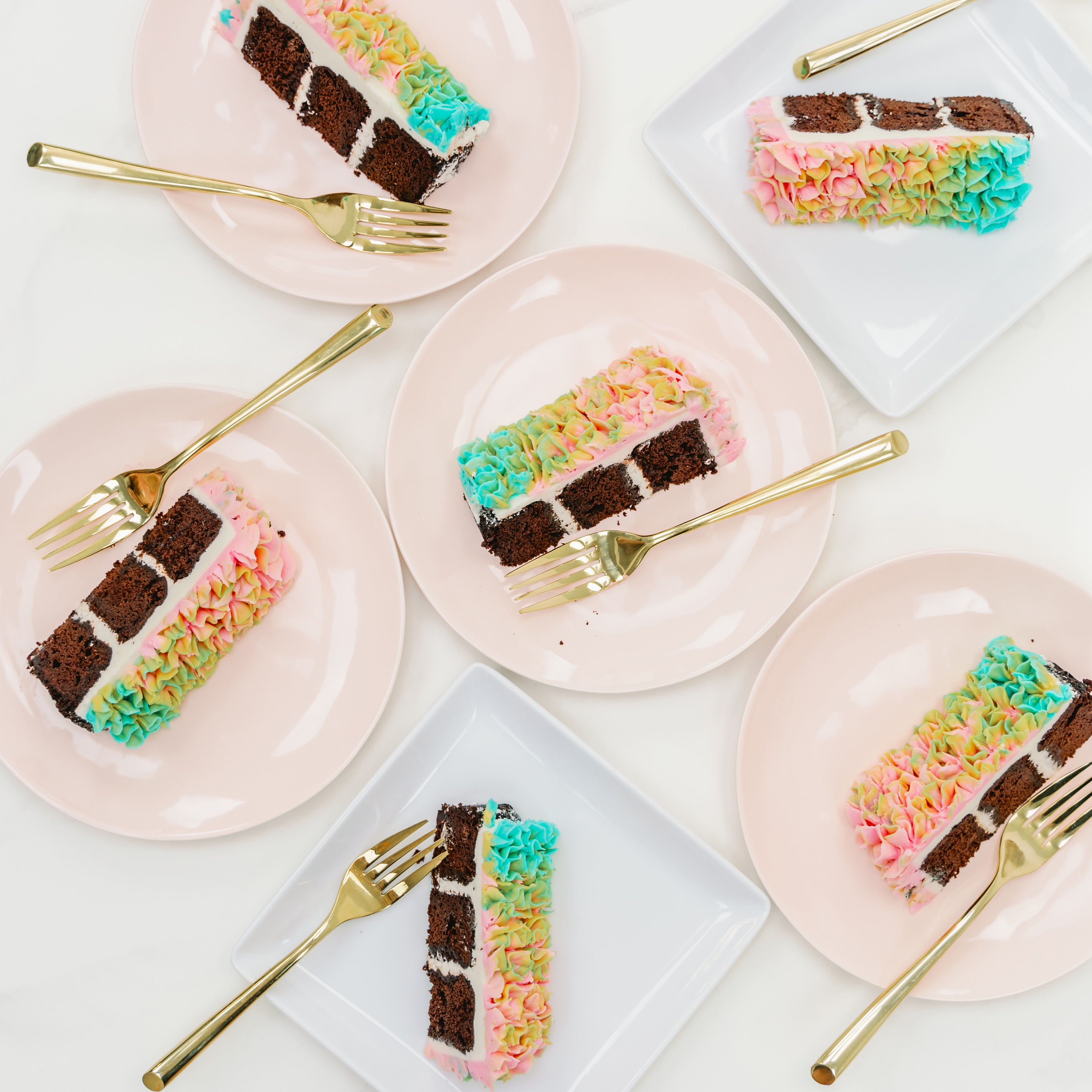 Hi! I'm Emily!
I've been making and using buttercream to decorate cakes and cupcakes for more than 10 years and I can't wait to share what I've learned to help YOU improve your skills!


By the end of this course you'll be able to make buttercream confidently, troubleshoot any issues, achieve perfectly smooth frosting on your cakes, and use buttercream for stunning cake decorating techniques!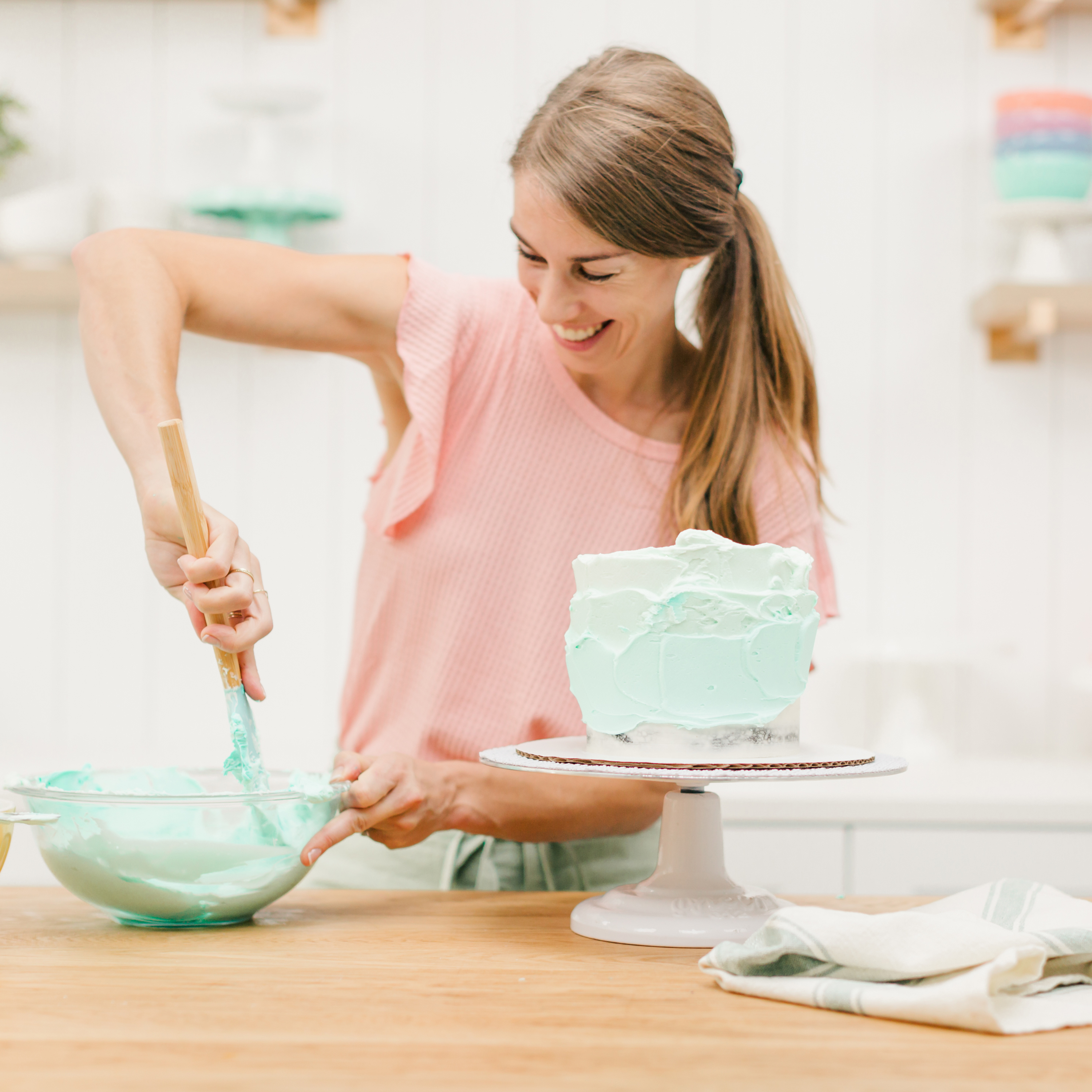 Join my newsletter!
Looking for more cake inspiration? Sign up for weekly tutorials, recipes & useful tips and tricks and to be the first to hear about new courses!