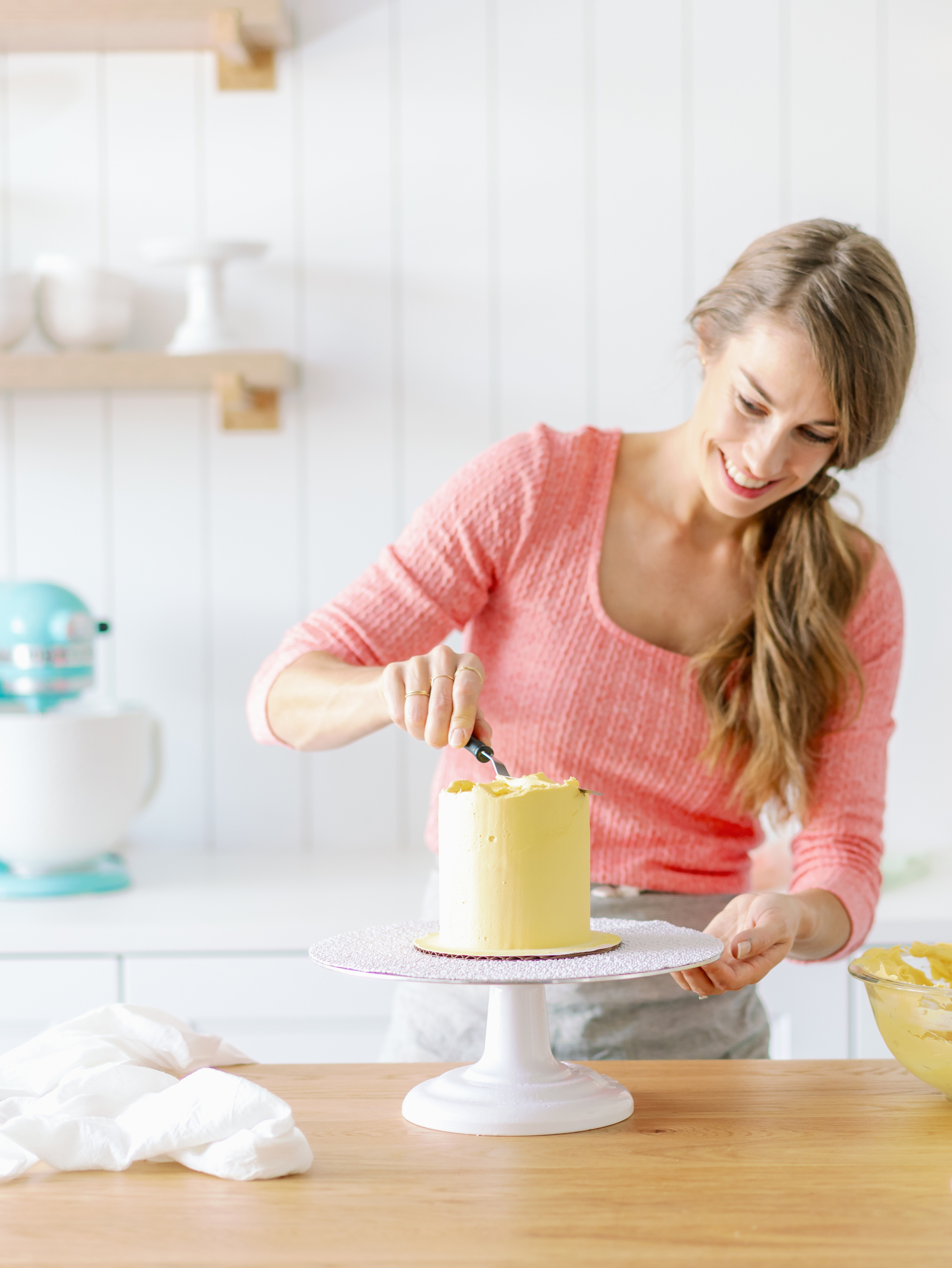 Dress your cake to impress!
In this free online course I'll show you 10 stunning frosting techniques, breaking each one down to explain every step in detail and offering tips on how to get the best results.
Master the art of crumb-coating, perfect the consistency of your buttercream, and discover ten easy ways to make your cakes shine! From smooth ombre to textured, watercoloured, and carved frosting, you'll learn a variety of techniques that can each stand alone or be used together for more elaborate designs.
Delight your friends and family with a cake that's dressed to impress!
Psssst! Try out every course on my cake school FREE!
The All You Can Cake membership includes access to the Layer Up program and to every MiniCourse, MasterCourse, Workshop, Live Session and 5 Minute Fridays. Join now for a 7 day free trial!


Here's what students are saying about this FREE course:
"Thanks Emily, your 10 Frosting Techniques course was mindblowing, enjoyed and learnt a lot, thanks once again" – Vijay S.
"Using your techniques from the free course and I LOVE IT, my cakes are already coming together so much better" - Anne, the Netherlands
"This course teaches some great techniques for decorating cakes that seem simple enough that beginners like me can do it with great results while adding that "WOW" factor. The instructor demonstrated each technique thoroughly in an easy to understand manner while making the whole process seem fun!" - Deta L.
"I truly loved this course... I will definitely try out one of those 10 techniques in future cakes! They are amazing and are explained so easily." - Dalila, Argentina
"I totally love your tutorials… you make it easy to follow in that a starter baker can do smooth coats on cake and the decor as well" – Khadija K.
"Loved watching all the videos. I always wondered how to get the frosting really smooth and flat on top. Now I know! Can't wait to try these different techniques... Thanks!" - Becky, Phoenix, AZ
"No words about this course! It's just amazing!" - Saniya S.
"Wow, thank you so much for your videos – your tutorials have given me a lot more confidence to try and frost my cakes." – Bibi B.
"AMAZING .WAS MORE THAN EXPECTED." - Ruvanthika A.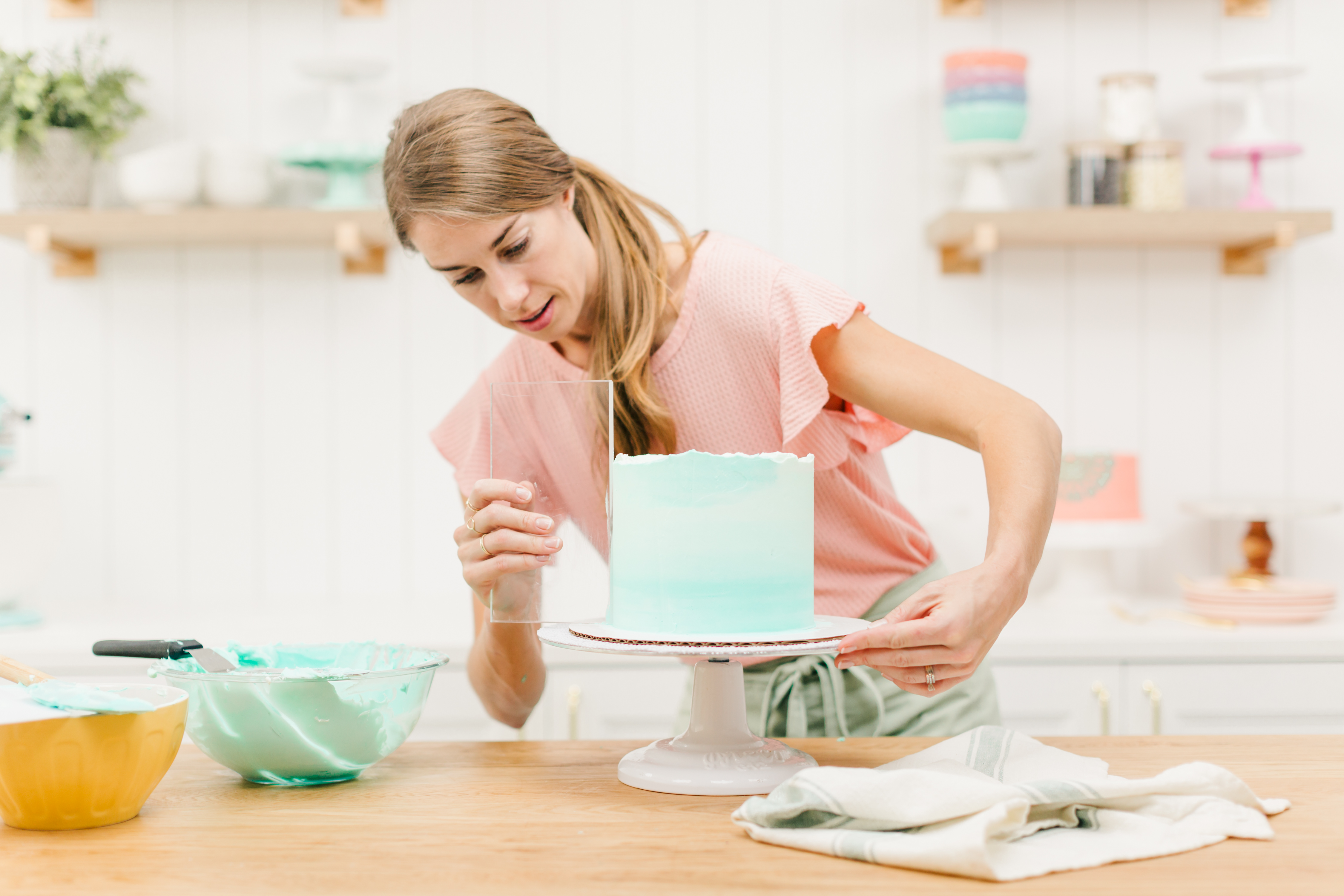 Learn how to decorate your cakes with 10 stunning frosting techniques, from smooth ombre to textured, watercoloured, and carved frosting. Each of these techniques can stand alone or be used together for more elaborate designs.
Join my newsletter!
Looking for more cake inspiration? Sign up for weekly tutorials, recipes & useful tips and tricks and to be the first to hear about new courses!