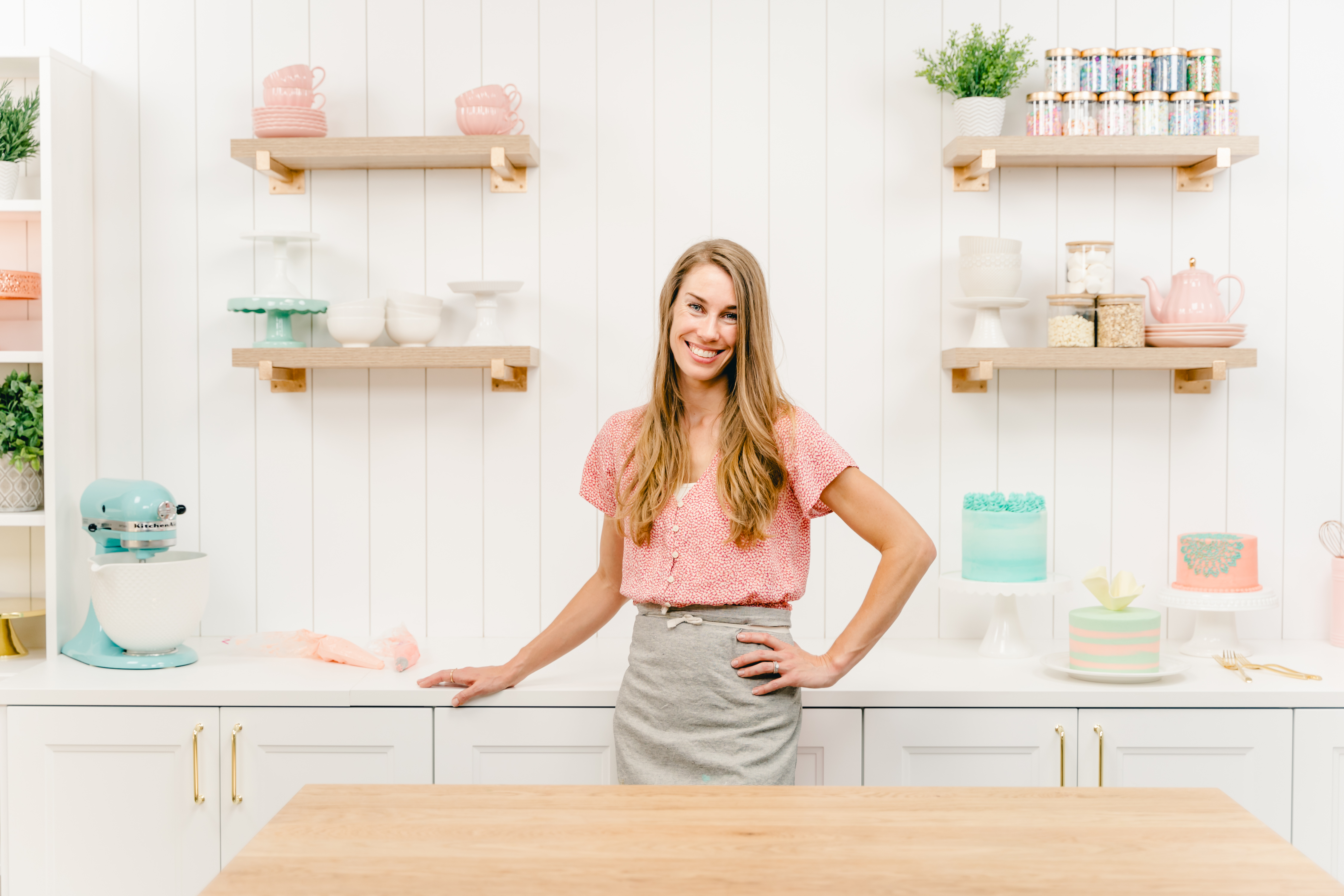 Join me to assemble a cake!
In this Live Workshop recording I'll show you how to assemble a stable cake to provide a solid foundation for all of your cake creations.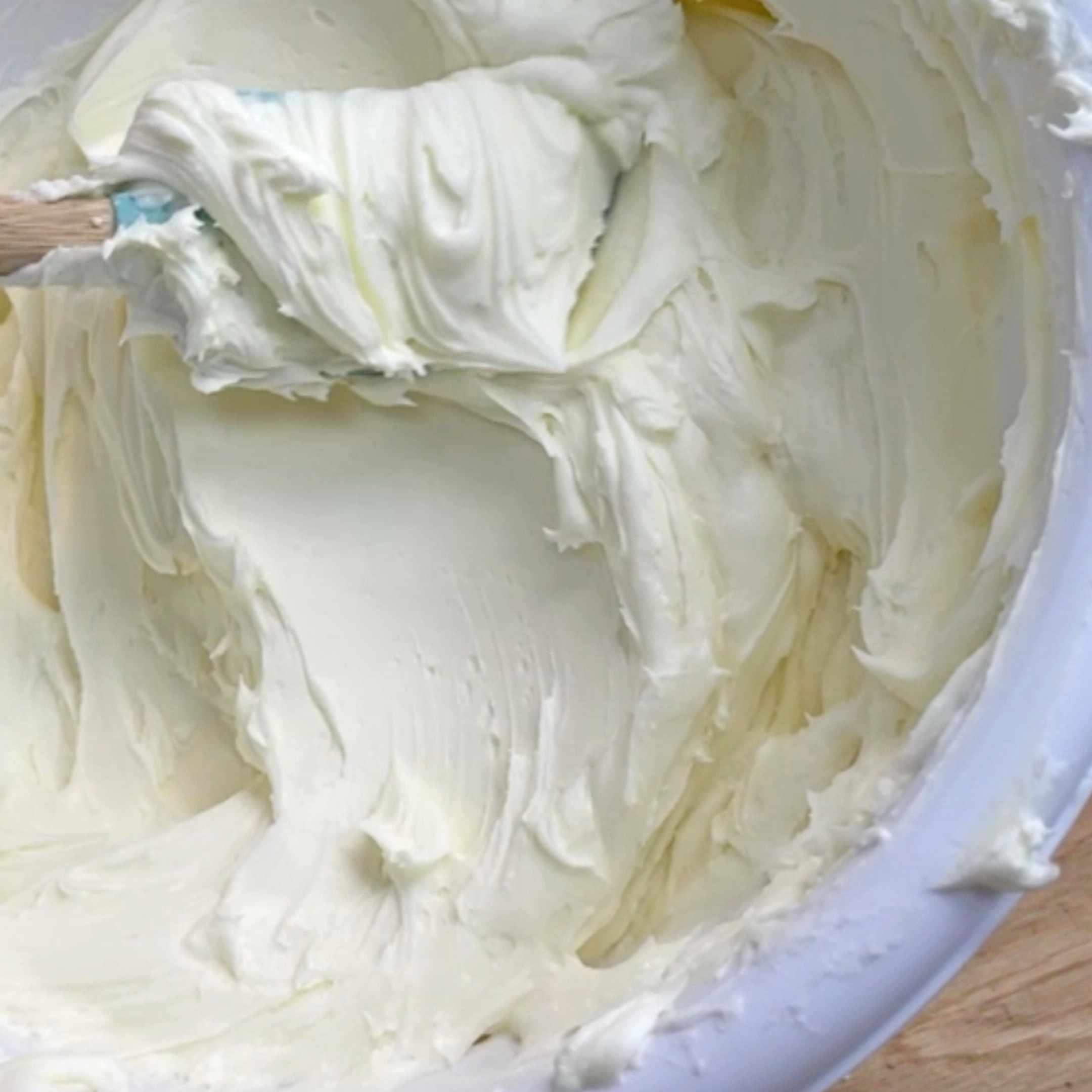 Step 1: Preparation
I'll teach you how to level your layers, achieve the perfect consistency of your buttercream, and make sure your cake board and cake don't slip and slide all over your turntable.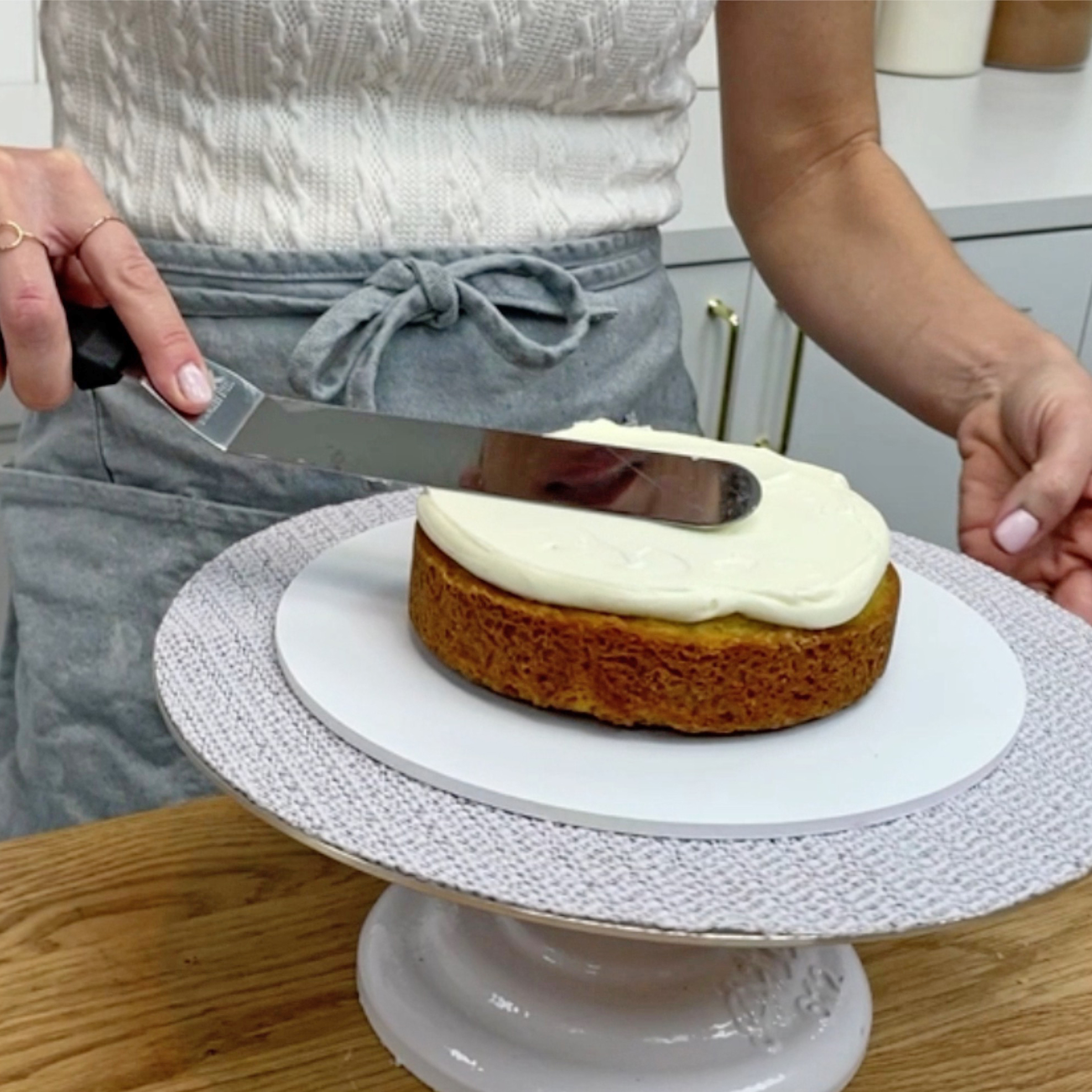 Step 2: Assembly
Learn three ways to add your filling and how to assemble a straight, level cake that doesn't lean to one side.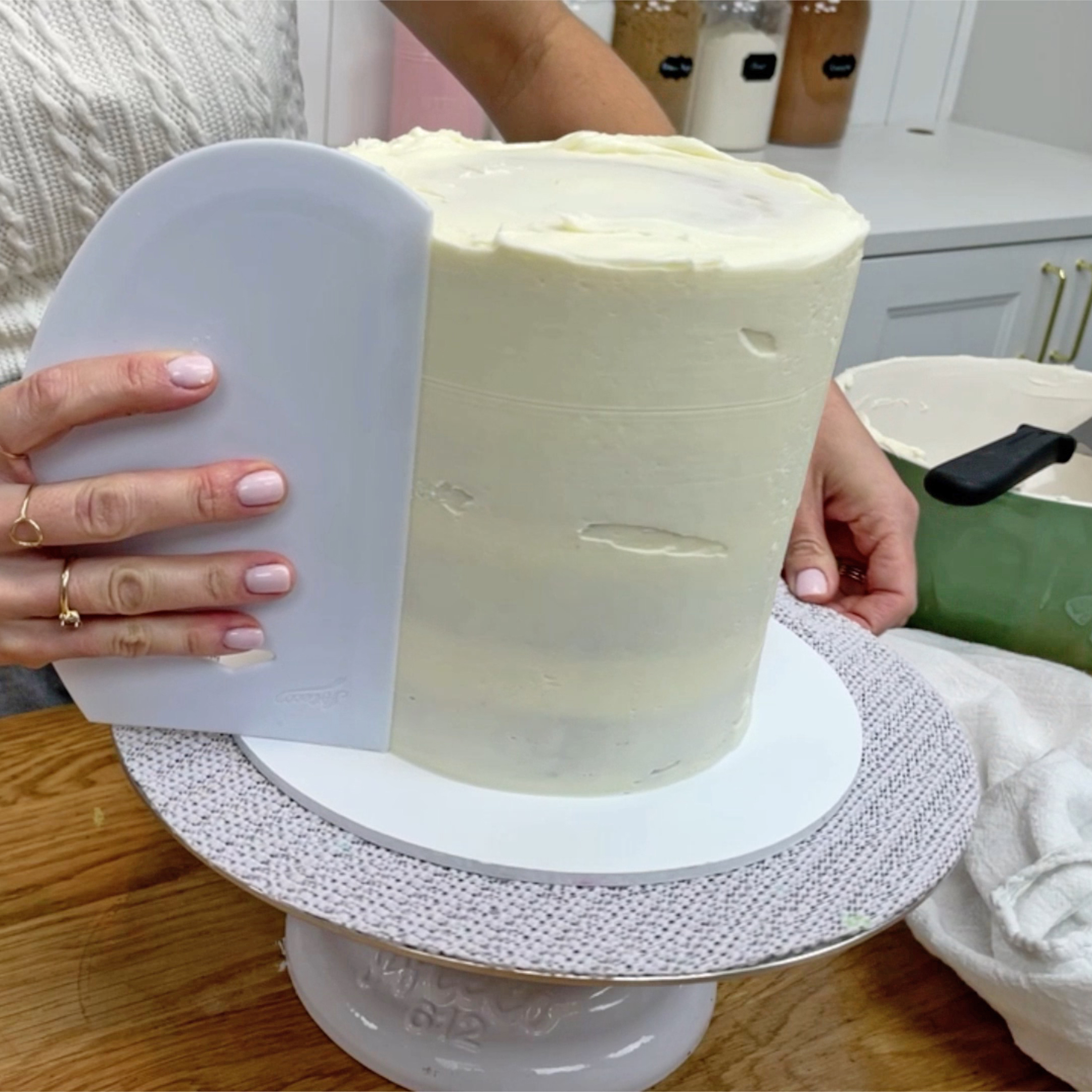 Step 3: The Crumb Coat
Trap crumbs, lock in moisture and give your cake a neat shape with a crumb coat and now your cake has the perfect foundation and it's ready to be decorated!
This Live Workshop has already taken place but if you're a ClubPLUS member you can watch the recording here.
Use the comments section below each video to ask any questions you have and I'll answer them straight away!
Psssst!
Live Workshops are included in ClubPLUS membership, along with every MiniCourse and MasterCourse on the British Girl Bakes cake school.