All You Can Cake

Get access to EVERYTHING on my cake school: the Layer Up program, MasterCourses and MiniCourses, Live Sessions and Q&A, 5 Minute Fridays and our members-only Facebook group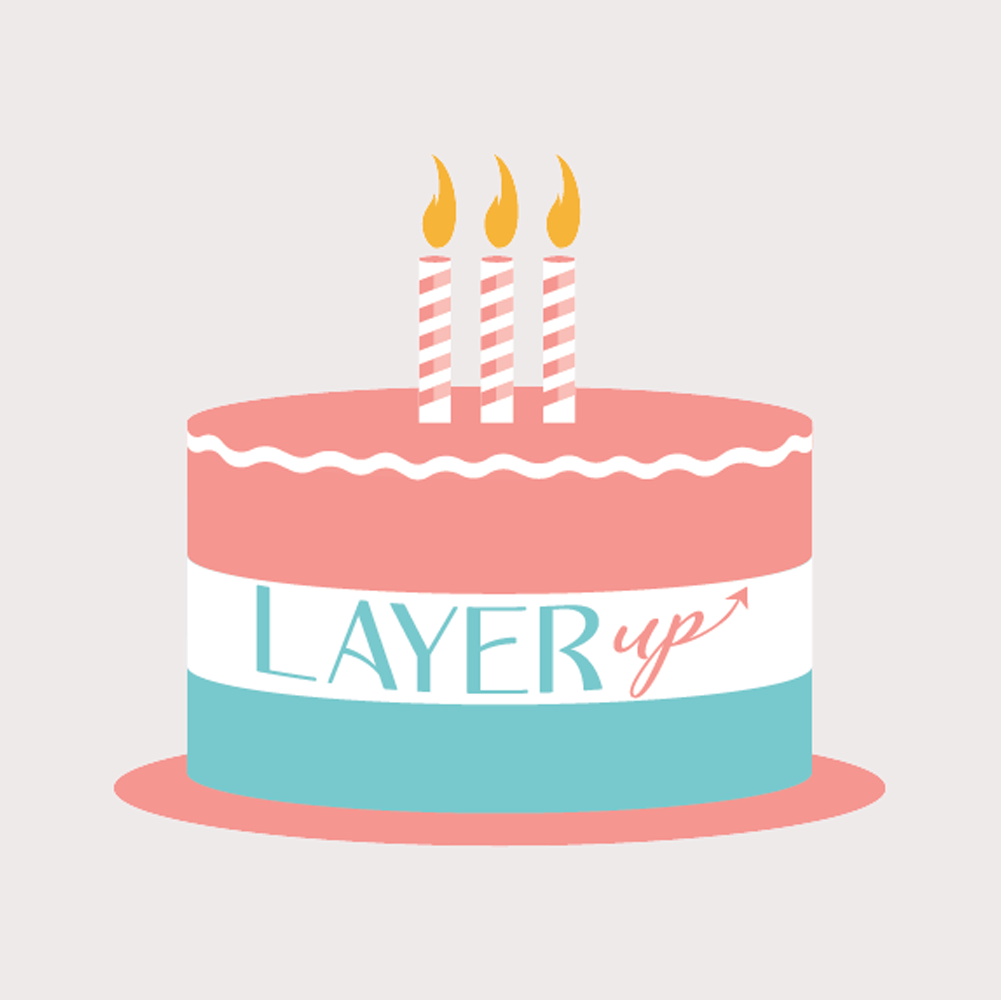 Layer Up
Progress through three Layers (levels) of skills and techniques in this program, taking your cake decorating skills from beginner to professional!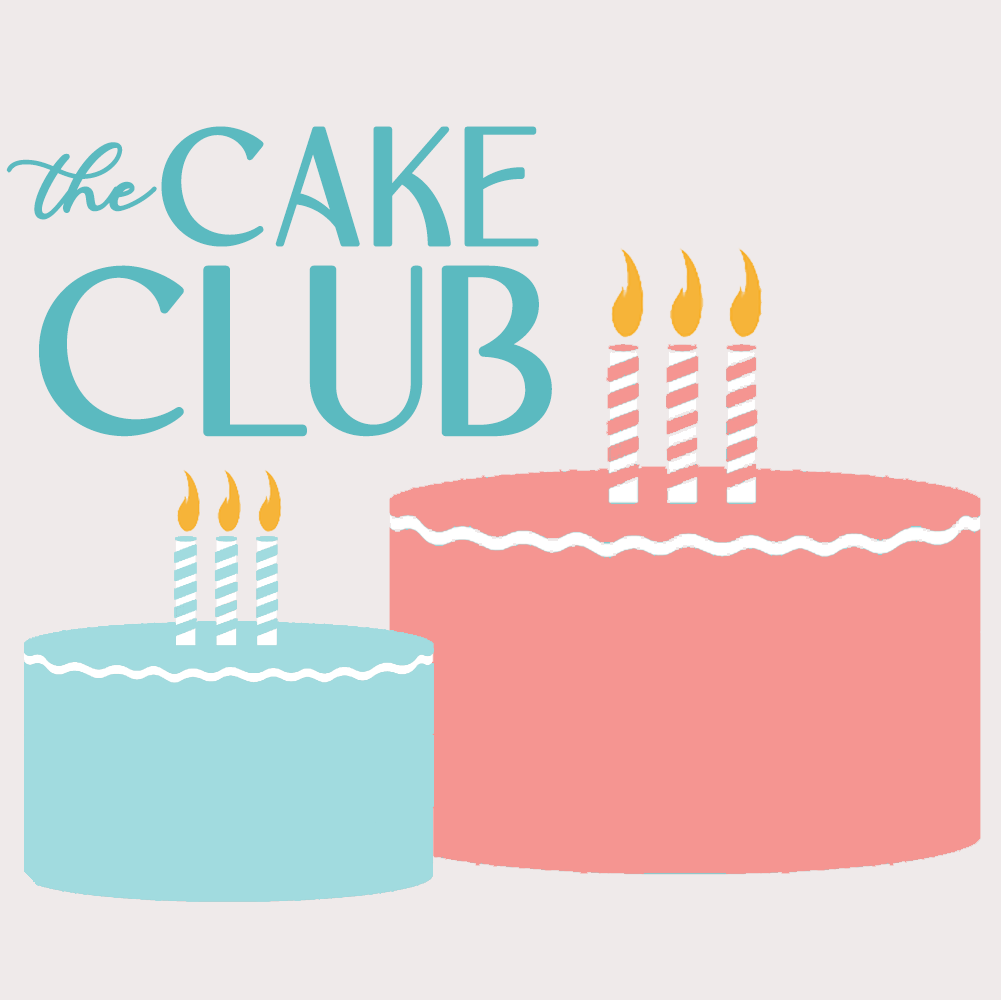 Cake Club
This membership includes all of my MasterCourses (baking, buttercream, cake decorating, cake photography and more) and all cake design MiniCourses



Black FriYAY!

Be one of the first 20 people to join the All You Can Cake membership and you'll get a one-on-one live session with me! Learn or practice any technique you like and ask me any questions you have about making cakes, selling cakes, cake content creation... This is the only way to get live, one-on-one time with me :)

Looking for just one course?
"Almost everything I've learned about cake decorating has come from your videos. They took me from passionate home baker to a level where I can now sell my cakes and people rave over them. I am forever grateful!
🙏"
- Sweet Thing Bakery, Ontario, Canada
"The step-by-step method of teaching is simple and easy to follow. You explain everything, let us know how to fix mistakes, and the cakes always look beautiful. Thank you." 
- Teresa, Ireland
"Emily has a knack for being thorough and still moving through the material at a good pace. Nothing remains mysterious. You know how to do every technique. My first two cakes came out great... I just watched the videos and then created my cake."
- Anne L.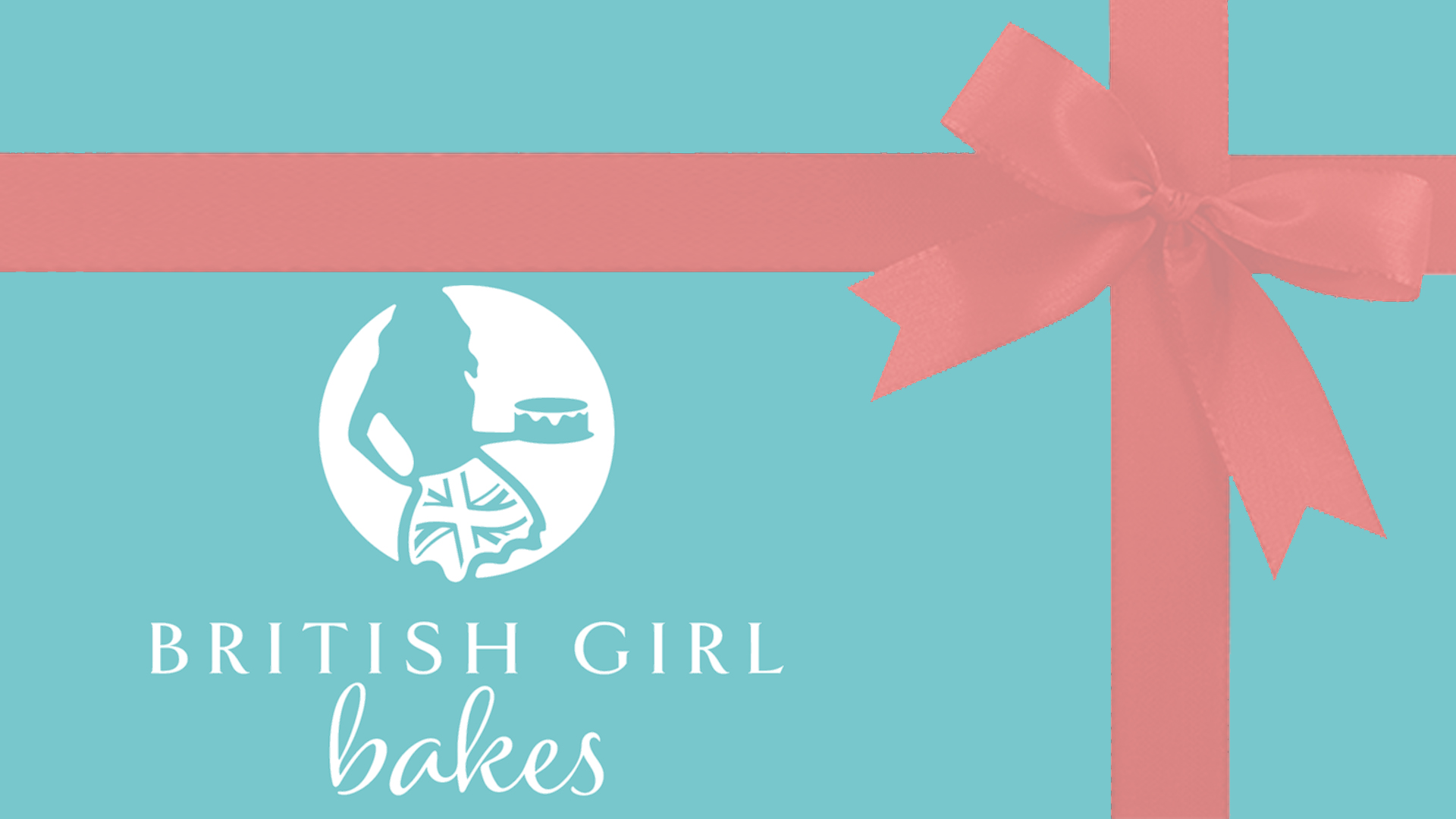 Looking for a thoughtful, unique gift for someone special? Give them a gift certificate to the British Girl Bakes cake school, which can be used to buy any online course or membership.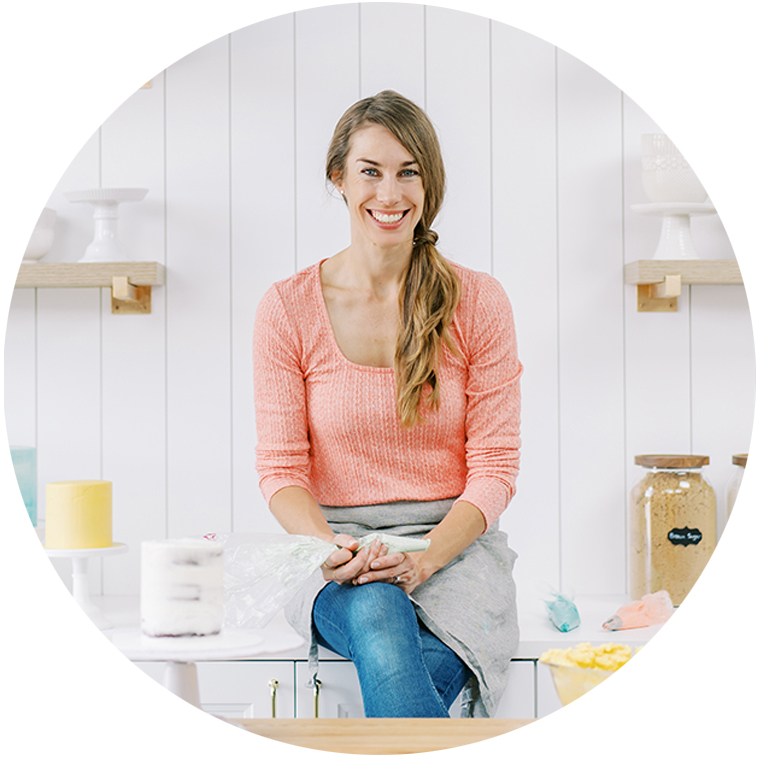 Hi! I'm Emily!

I have over 12 years of cake decorating experience: from baking for fun to opening a cake shop, managing other cake shops, and teaching cake decorating to over 20,000 students on my online cake school and almost a million people on YouTube and social media. 
I've taught myself almost everything I know about cake decorating so I've experimented to find the simplest ways to achieve amazing results, without needing to invest in lots of expensive cake decorating tools. 
My passion is sharing my knowledge and skills and experience with others, so that they can get the same joy out of decorating cakes that I do. I can't wait to help you take your cake decorating skills to the next level!