Cake decorating doesn't have to be difficult!
If you're looking for online courses to improve your baking and cake decorating skills, you've come to the right place. With ten years of cake decorating experience and a background in teaching, I'm passionate about breaking down processes and techniques into manageable steps to make cake decorating more approachable.
Here you'll find in depth courses on different techniques as well as short, fifteen minute classes teaching how to create specific cake designs. Scroll down to see all of the courses and classes.
You can enroll in individual courses and classes or join my Club for access to them all!
"The step-by-step method of teaching is simple and easy to follow. You explain everything, let us know how to fix mistakes, and the cakes always look beautiful. Thank you." - Teresa, Ireland
Courses
Courses teach various techniques in great depth with demonstrations on several cakes,
showing the step by step process but also variations so that you can
use the technique to create your own unique masterpieces.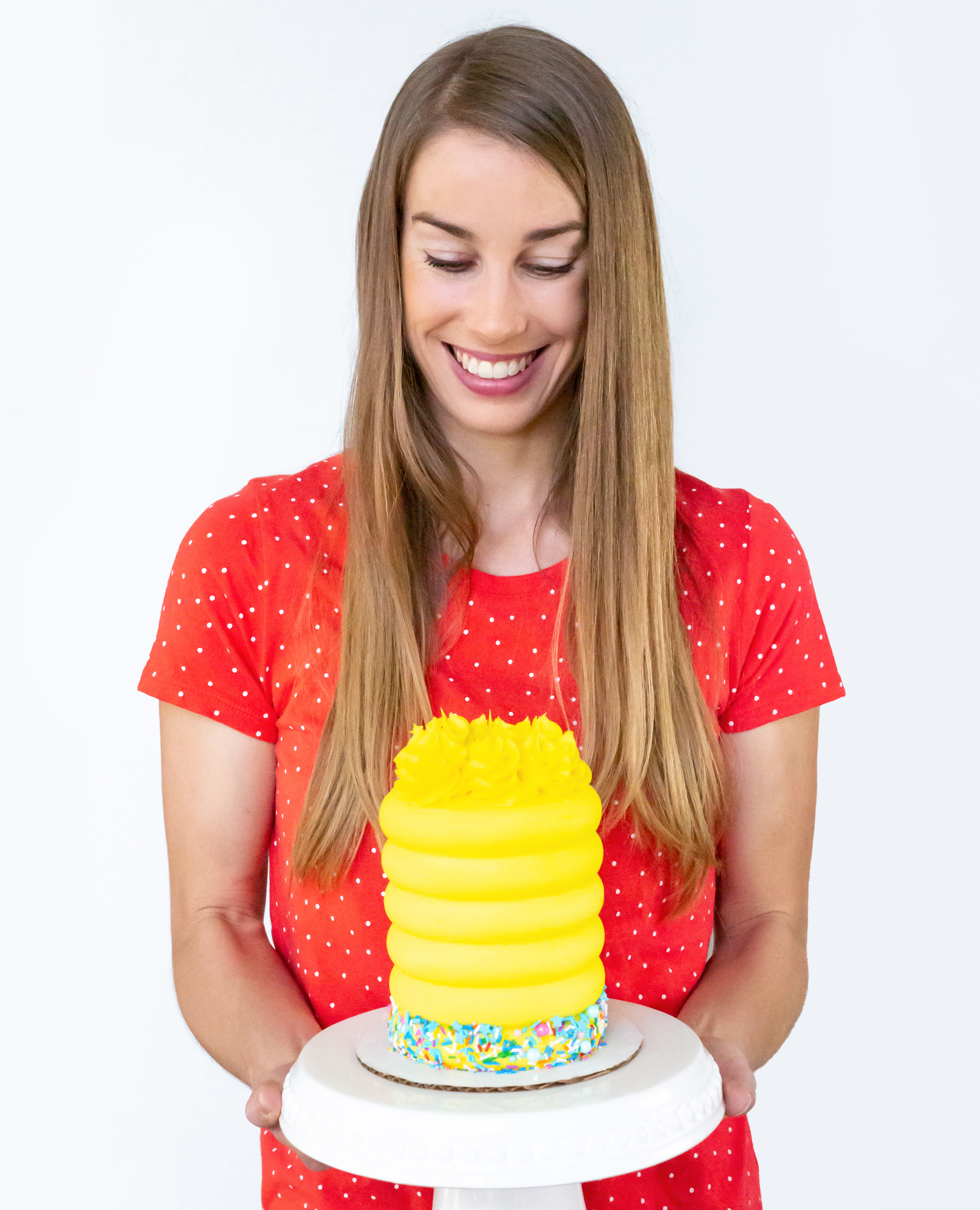 Want to develop your cake skills?
Looking for cake inspiration?
Join my Club for access to ALL of my online classes, with new classes added monthly for constant ideas and inspiration.
Classes are listed below and are easy to spot because they have an * before the name, e.g. *Textured Half and Half Cakes or *Pointillist Cakes.
Join the ClubPLUS for access to all online classes and courses, as well!
Both membership options include invitations to join me for live online cake demonstrations and Q&A sessions.
Find out more about the Club and Club+ membership options here or keep scrolling to see all of my online classes.
Join the Club or ClubPLUS
Choose between monthly or annual membership options.
Classes
Classes teach fun, unique designs and techniques that look impressive
but are secretly simple to decorate, once you know how.
Each class is broken down into separate modules for each step of the process 
with an additional module outlining all of the tools and materials you'll need.
Learn everything you need to know to create these cakes yourself with 15 minutes of detailed, concise video modules!
Join the Club or ClubPLUS
Choose between monthly or annual membership options.
"Almost everything I've learned about cake decorating has come from your videos. They took me from passionate home baker to a level where I can now sell my cakes and people rave over them. I am forever grateful! 🙏" - Sweet Thing Bakery, Ontario, Canada