Join me to frost a cake!


In this Live Workshop I'll show you how to cover a cake with perfectly smooth frosting and how to achieve those elusive sharp edges around the top of a cake, sharing all of my tips and tricks along the way.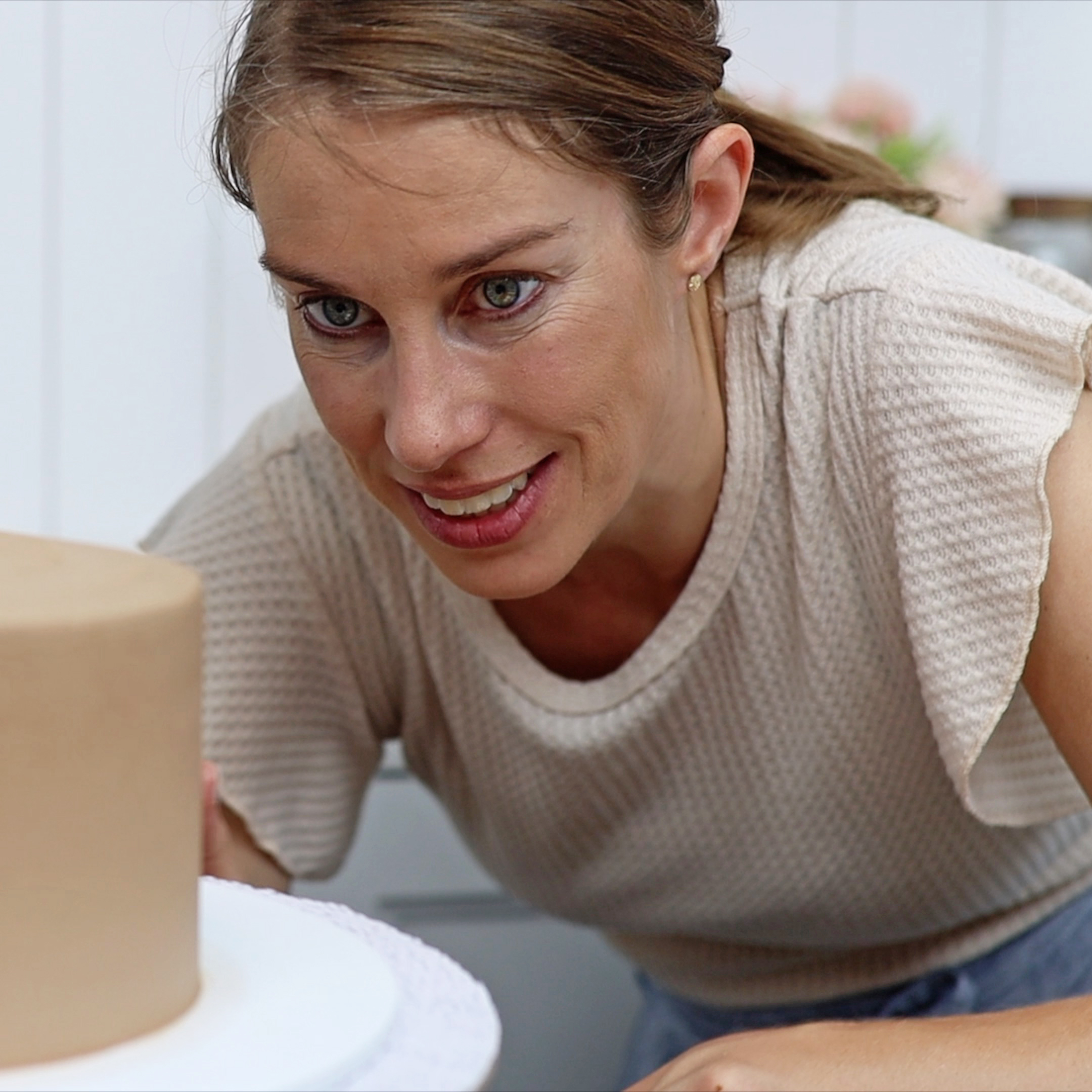 Step 1: Preparation
I'll show you which tools you'll need for covering a cake with smooth frosting, including choosing the right size for your cake board and which material cake comb is best.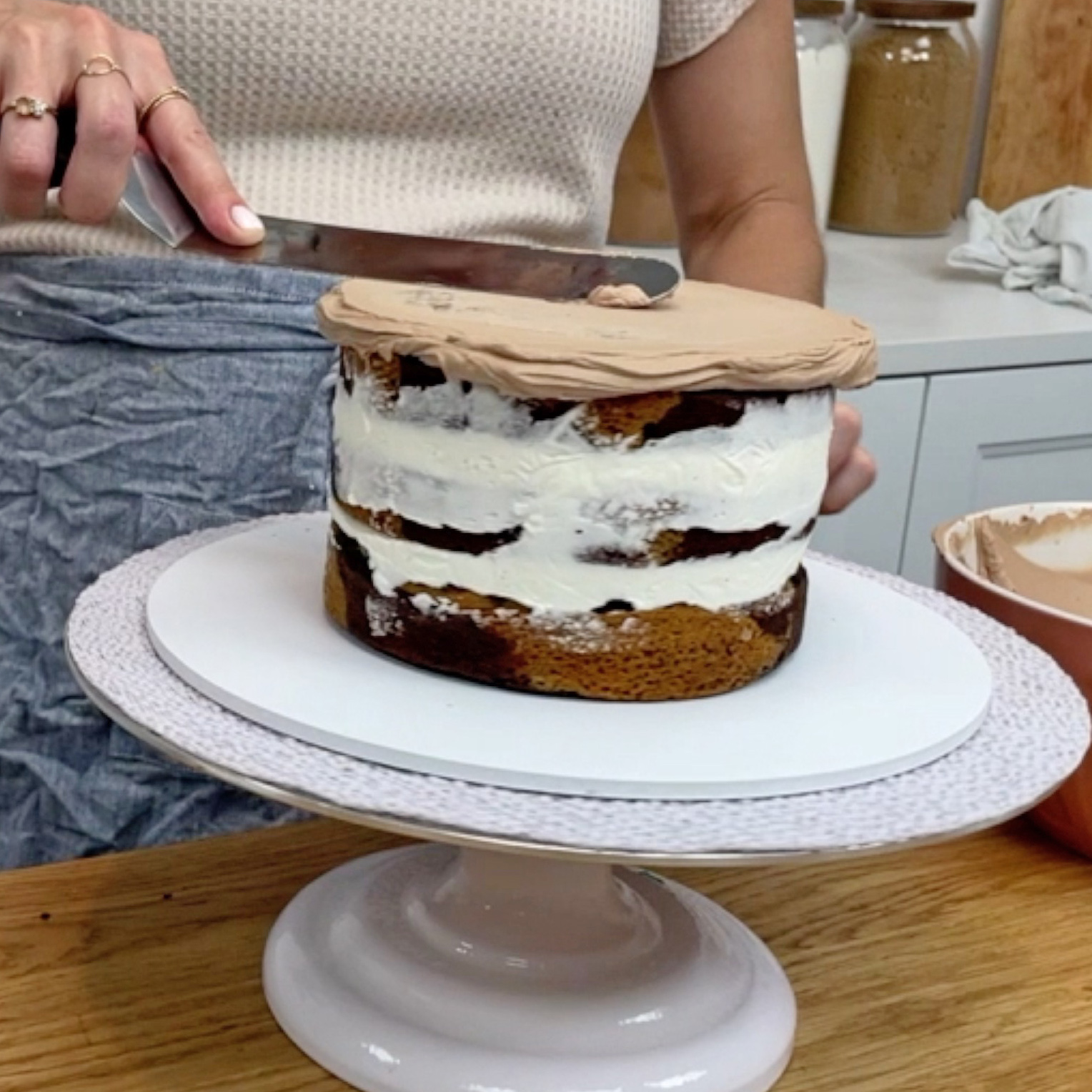 Step 2: The Crumb Coat
Learn how to avoid crumbs in your frosting and how to achieve (and recognise) the perfect consistency of your buttercream.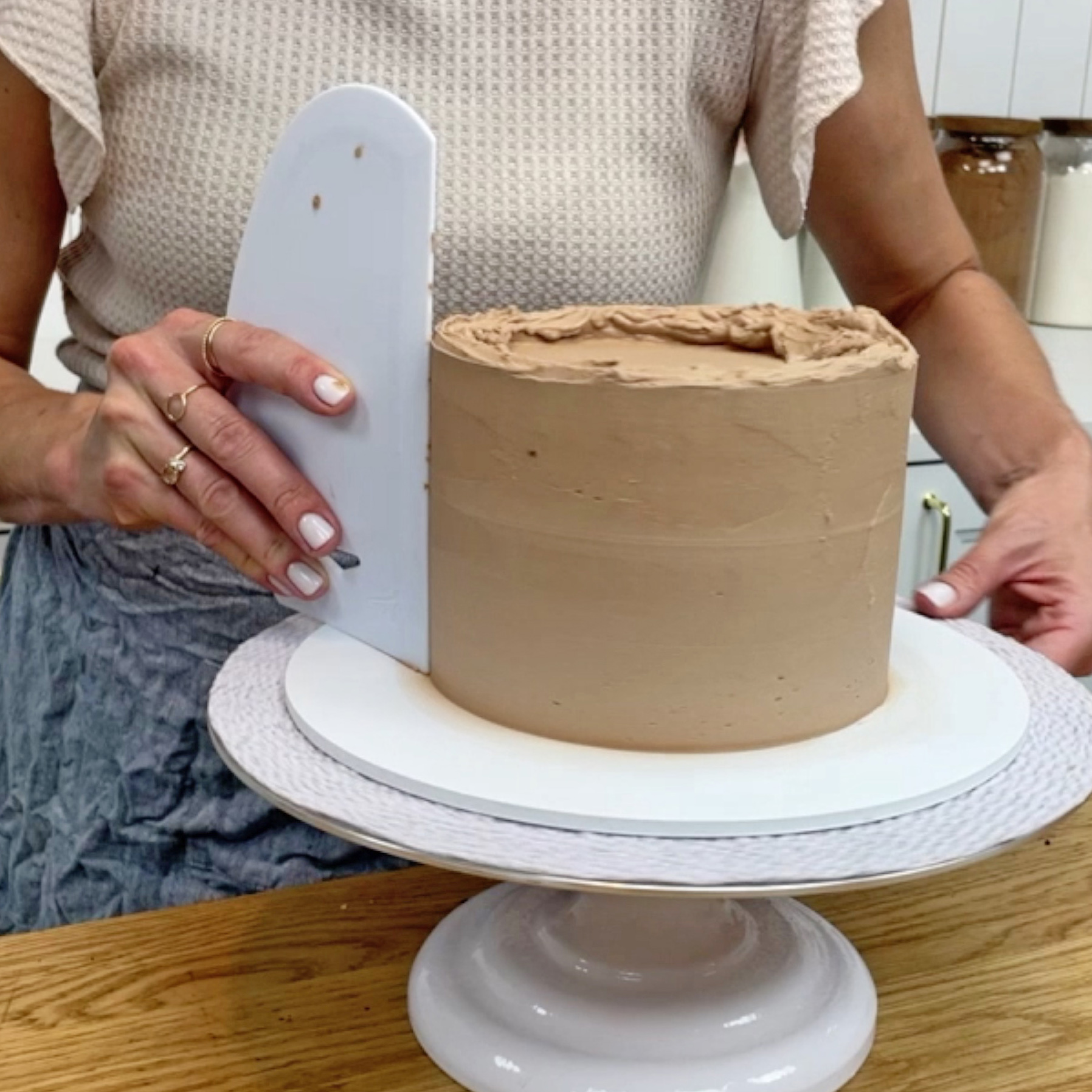 Step 3: The Final Coat
I share my technique for smooth frosting and sharp edges on your cakes, pointing out every step, tip and trick along the way.
This Live Workshop has already taken place but if you're a ClubPLUS member you can watch the recording here.
Use the comments section below each video to ask any questions you have and I'll answer them straight away!
Psssst!
Live Workshops are included in ClubPLUS membership,
along with every MiniCourse and MasterCourse on the British Girl Bakes cake school.