Join me to decorate a cake!
In this Live Workshop I'll show you three ways to decorate a cake that won't take you all day!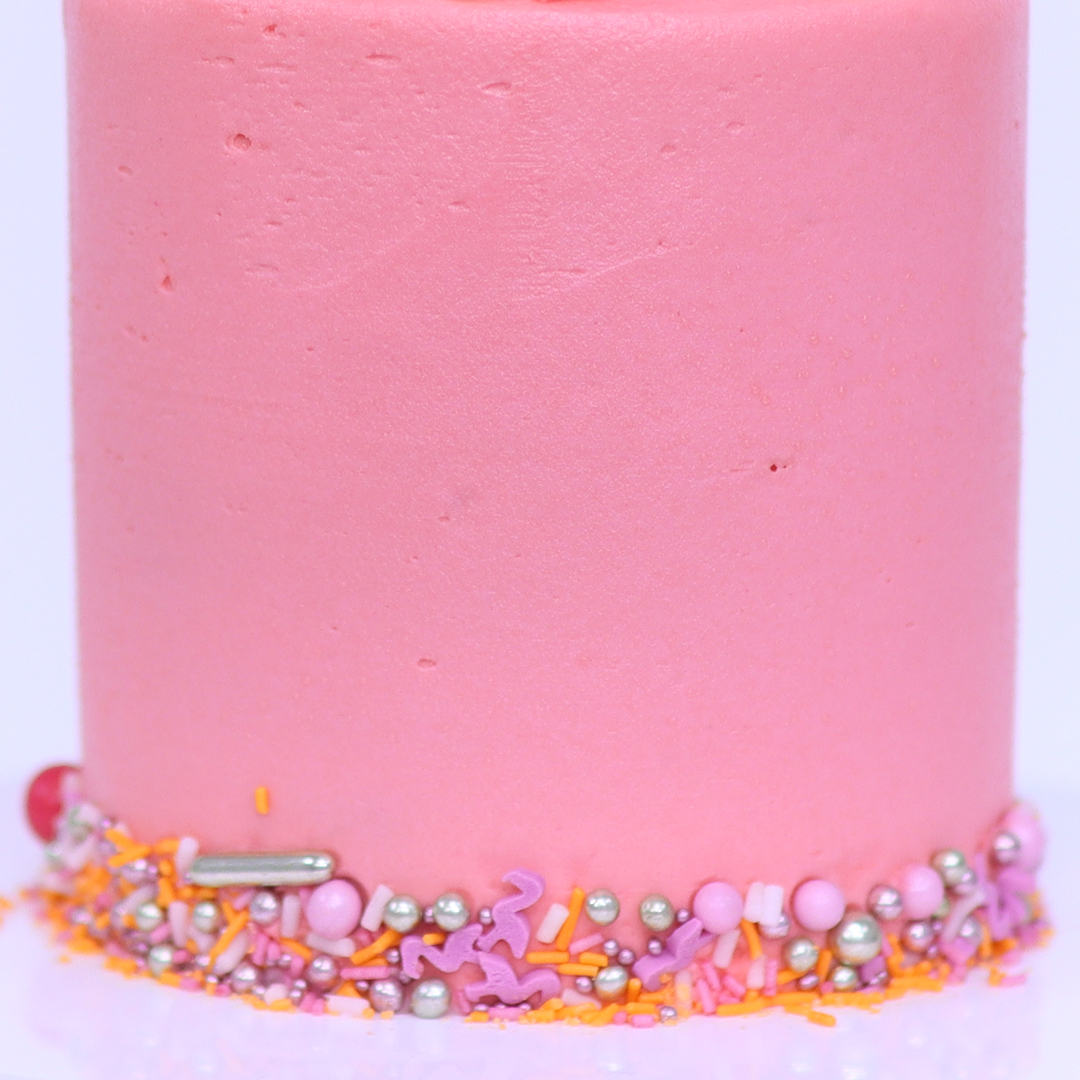 Decoration #1: Sprinkle Borders
I'll teach you how to achieve a perfectly neat sprinkle border by creating a straight, level band of colour and texture around the bottom of your cakes
Decoration #2: Homemade Cake Toppers
Use basic ingredients from your pantry to make eye-catching cake toppers for any occasion!
Decoration #3: Two-Tone Swirls
Add height and colour to your cake with piped two-tone swirls
This Live Workshop has already taken place but you can watch the recording here.
Use the comments section below each video to ask any questions you have and I'll answer them straight away!
Psssst!
Live Workshops are included in ClubPLUS membership, along with every MiniCourse and MasterCourse on the British Girl Bakes cake school.