Join the ClubPLUS
ClubPLUS membership includes access to all
current and future
MiniCourses
and
MasterCourses
,
5 Minute Fridays
with new tips and techniques,
as well as invitations to every online
Live Workshop
!
Join now with a 7 day FREE trial!
Cancel any time.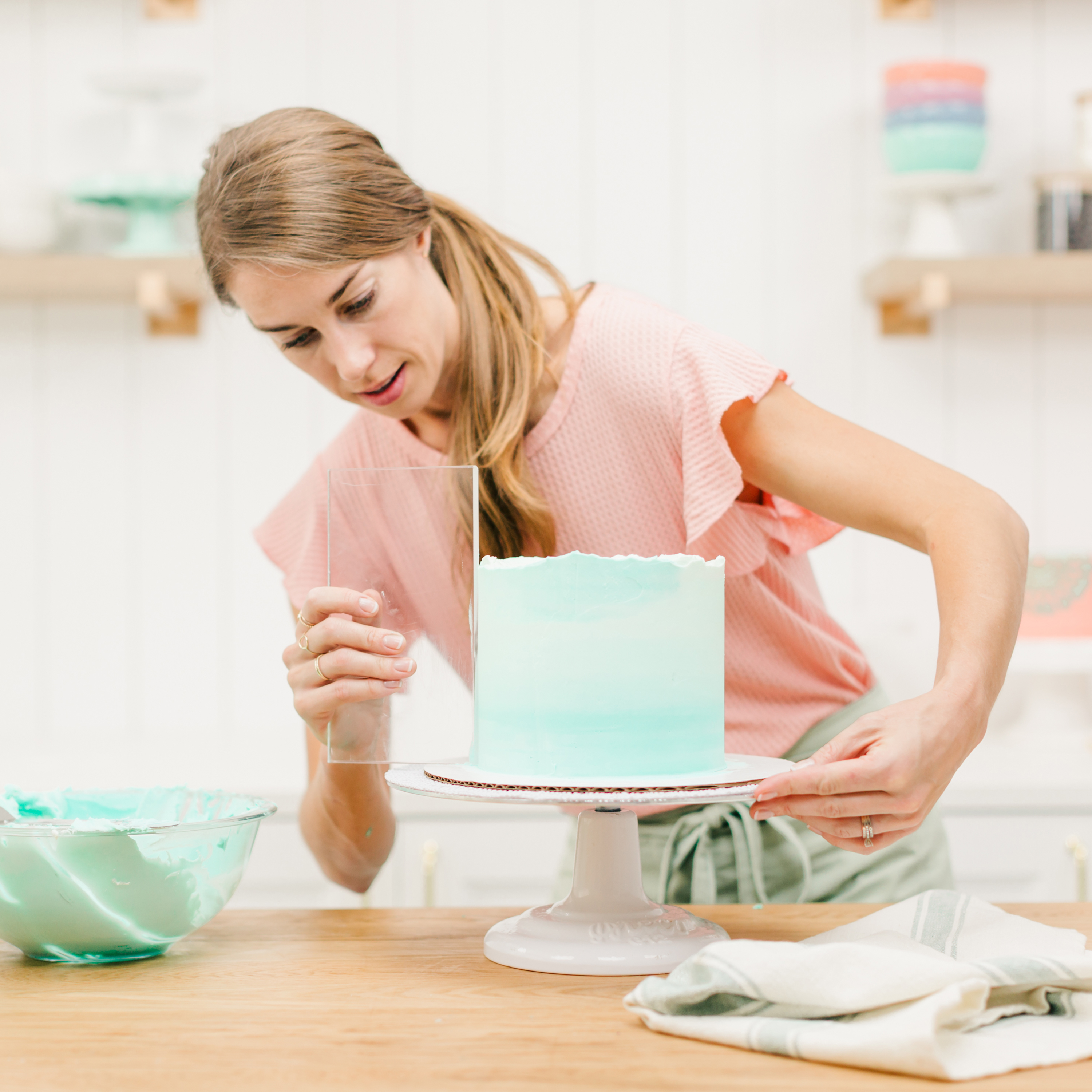 Want to develop your cake skills?
Dive deep into the basics of cake baking & decorating with my MasterCourses, which break down processes and techniques into manageable steps and demonstrate them on LOTS of cakes to show you different ways to use them!
Looking for cake inspiration?
With new MiniCourses added monthly, you'll find new designs, techniques, and ideas to inspire your own cake creations!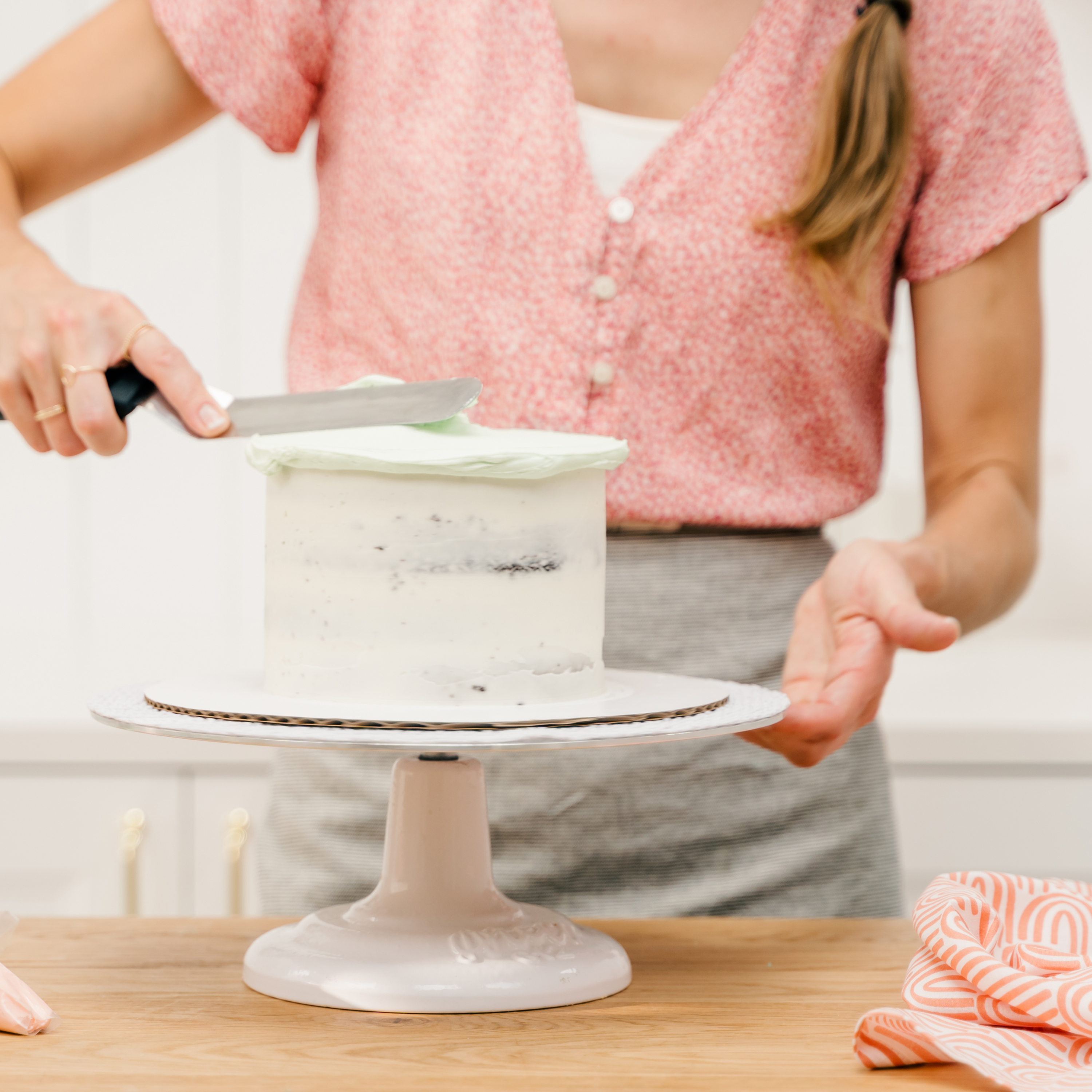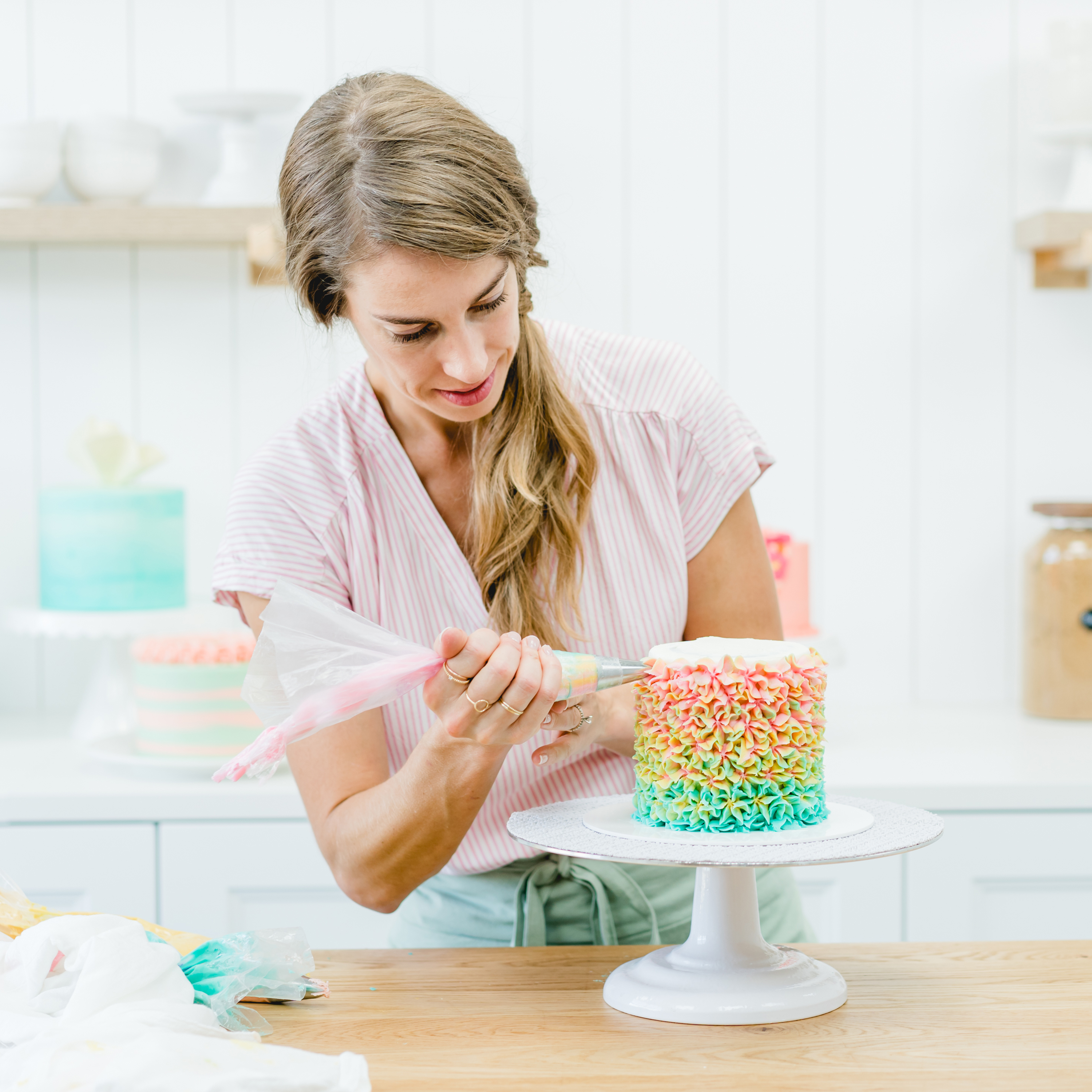 Want to see the real life, unedited version of cake decorating?
Join me for Live Workshops where I show you the full process of decorating cakes from start to finish, including solutions to any mishaps that might happen along the way!
Have cake questions you need answers to?
Ask me in Q&A sessions during Live Workshops! Baking, cake decorating, video creation, cake business struggles... I've been doing this for ten years and I'd love to share my knowledge and experience with you!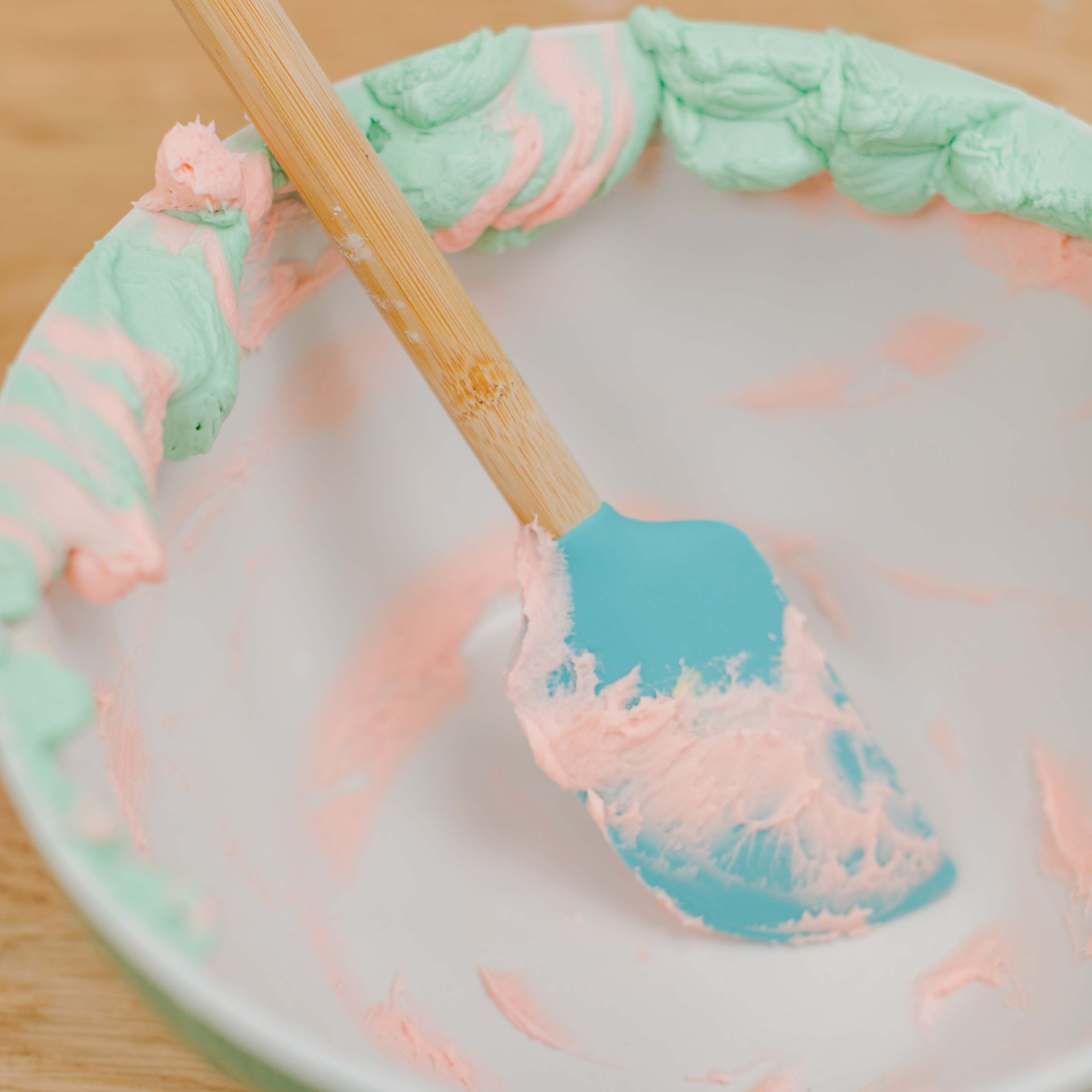 "The step-by-step method of teaching is simple and easy to follow. You explain everything, let us know how to fix mistakes, and the cakes always look beautiful. Thank you." 
- Teresa, Ireland


"Almost everything I've learned about cake decorating has come from your videos. They took me from passionate home baker to a level where I can now sell my cakes and people rave over them. I am forever grateful! 🙏" 
- Michele Wells, Sweet Thing Bakery, Ontario, Canada
"So well presented. The close up of the work is so helpful. The instructions are spot on and so easy to follow." - 
David, Houston, Texas
What's included?
ClubPLUS membership includes all of my MiniCourses AND MasterCourses,
5 Minute Fridays (videos sharing cake tips and techniques),
as well as invitations to every Live Workshop.


What's the difference between MiniCourses and MasterCourses? Read on to find out.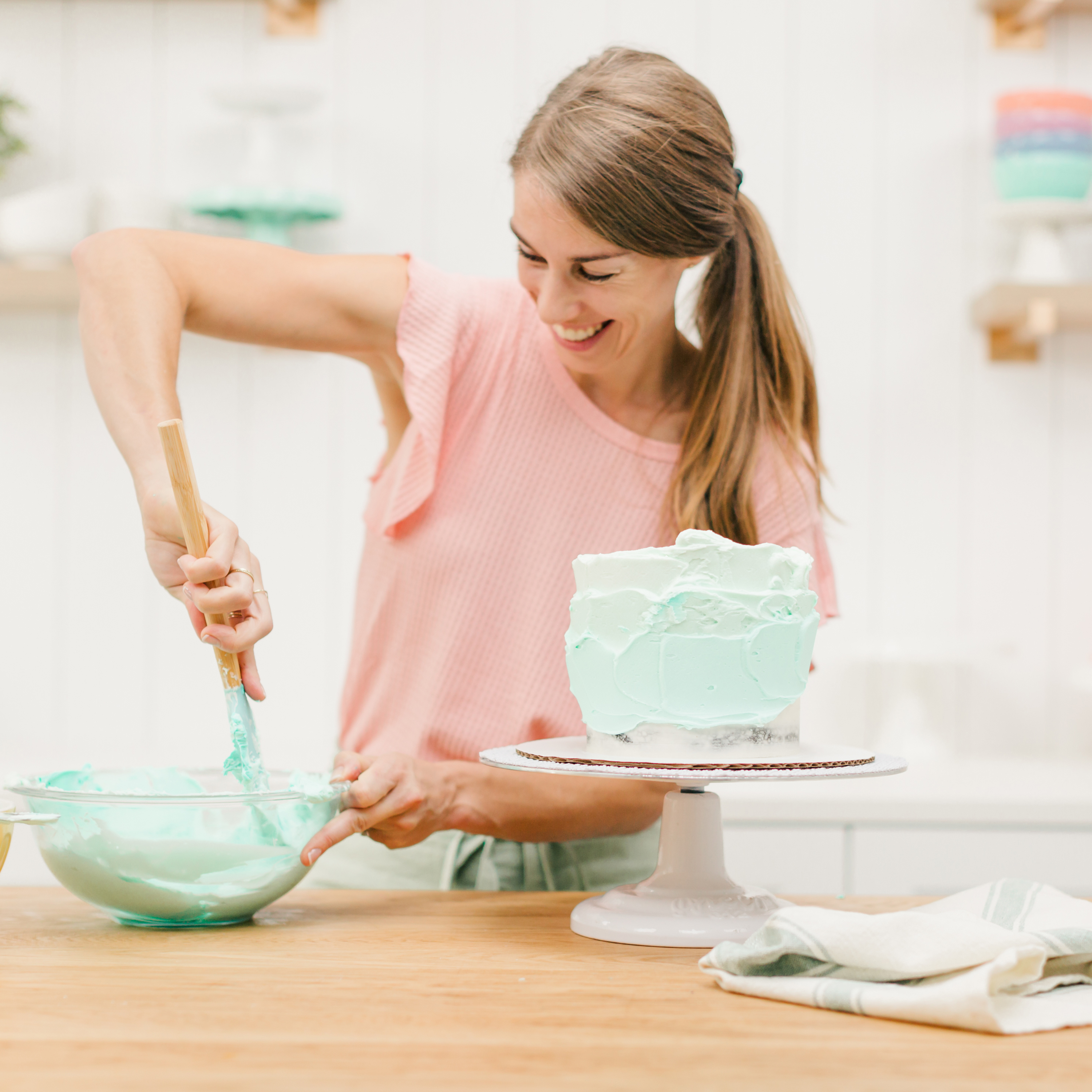 MiniCourses
MiniCourses teach fun, unique designs and techniques that look impressive but are secretly simple to decorate, once you know how.
Each MiniCourse is broken down into four steps showing each stage of the cake decorating process, with an additional module outlining all of the tools and materials you'll need.
Learn everything you need to know to create these cakes yourself with 15 minutes of detailed, concise video modules!
Ask any questions in the comments section below each video module and I'll answer them promptly!
Scroll down to see all of my MiniCourses.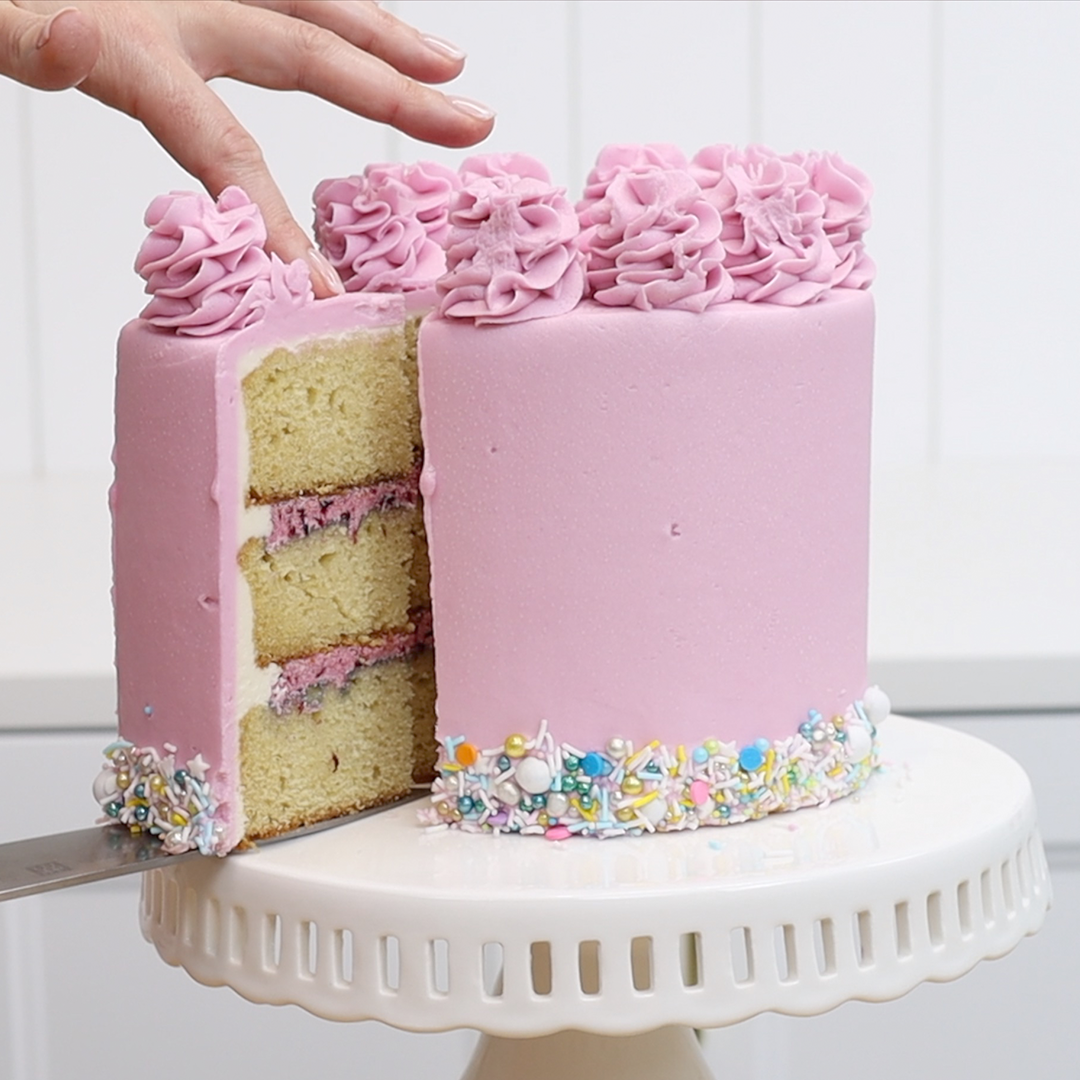 MasterCourses
MasterCourses are broader and more in depth than MiniCourses. They teach various techniques that are demonstrated on several cakes.
When you take a MasterCourse you'll learn the step by step process of cake decorating techniques but also variations so that you can use what you learn to create your own unique masterpieces.
Ask any questions in the comments section below each video module and I'll answer them promptly!
See below for all of the MasterCourses on my cake school.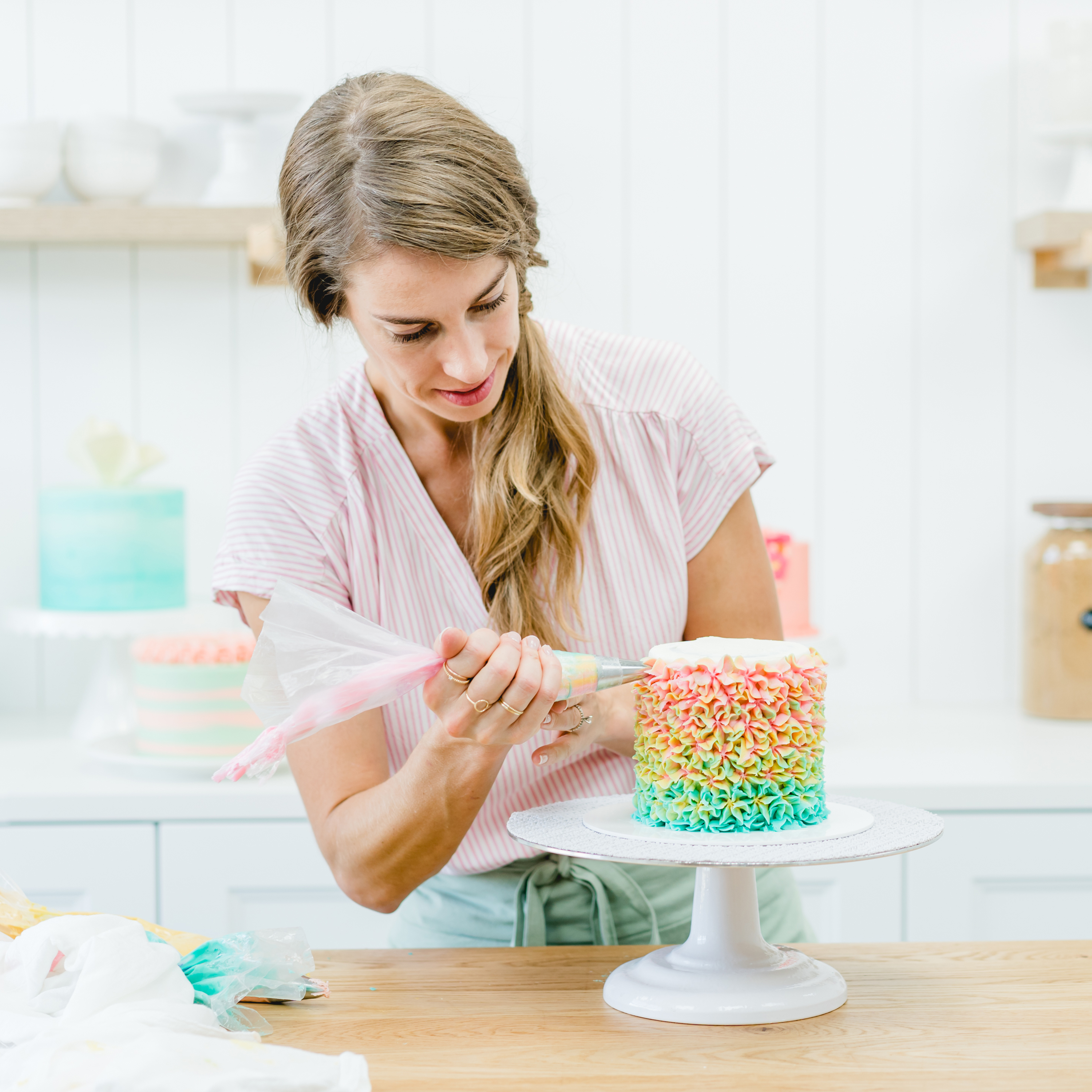 Live Workshops and 5MFs
Live Workshops: Vote for your favourite cake designs and topics and watch me demonstrate them LIVE, complete with all of the bloopers!
I'll show you what happens when something doesn't go exactly to plan and what the options are to get things back on track.
You can ask any questions you have during these interactive demonstrations, too.
5 Minute Fridays: quick videos sharing or demonstrating cake tips and techniques, which you can learn in just five minutes!





What are students saying about membership?
"I enjoy the simplicity and the fact that you share any mishaps and remedies." - Karen, USA
"I am so glad to be a club member:) Thanks so much for the detailed yet pretty concise tutorials. I've learned so much from it, gives me that confidence to try out new techniques and what to expect." - Prachi, Houston, Texas
"Interesting, detailed, well explained, inspiring" - Ileane, Romania
"The classes are very clear and easy to follow" - Veronica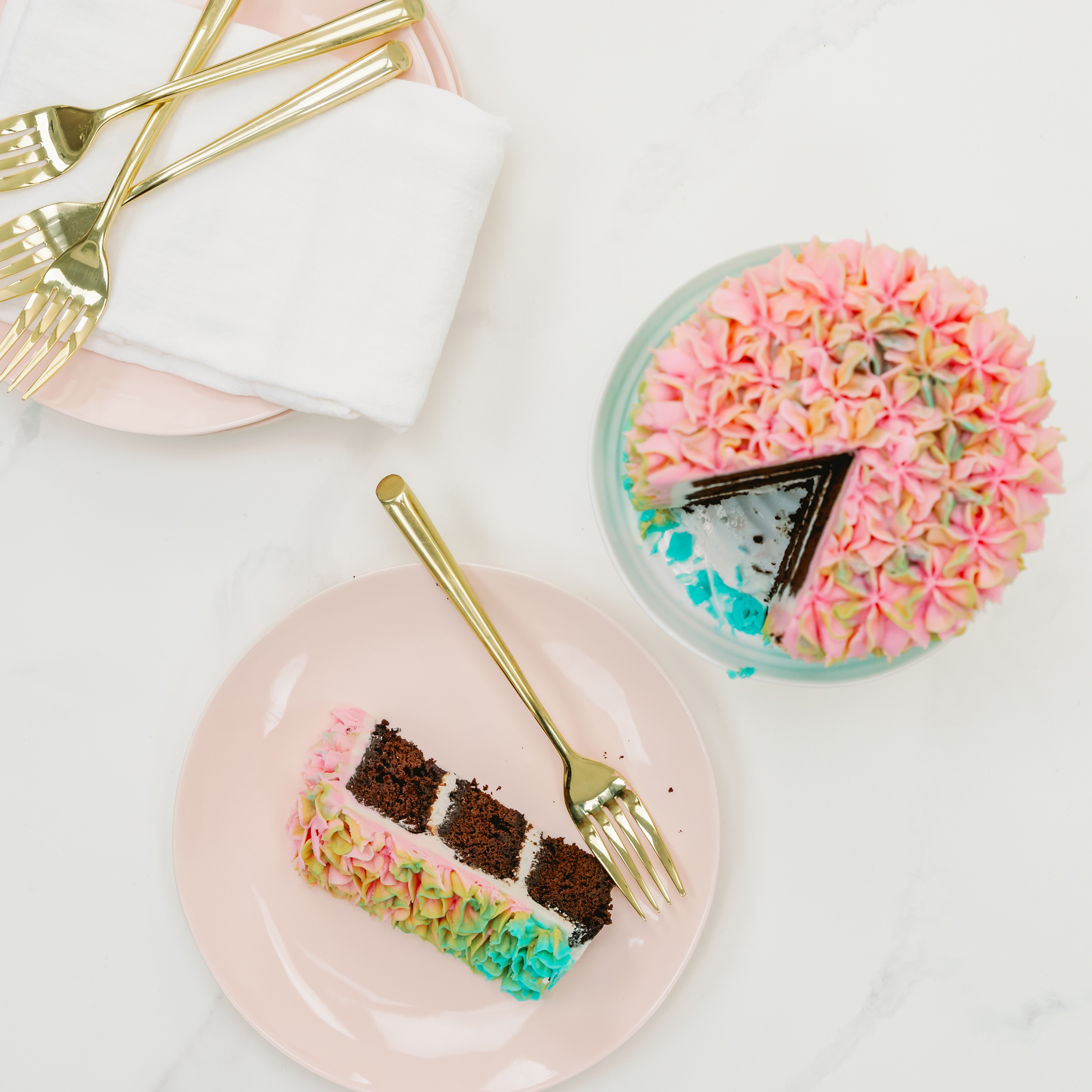 "Emily's courses are probably the best that I have seen. Her communication with simple but needed details for the beginner is really implicit. Things like the angle to hold your tools and other details necessary. Emily really explains technique very well."
 - Erin, Calgary, Canada
ALL of these MiniCourses, MasterCourses, Live Workshops and 5 Minute Fridays
will be included in your ClubPLUS membership!
When new courses, Live Workshops and 5 Minute Fridays are added to the cake school you'll gain access to those, too!
MasterCourses:

On the checkout page, after clicking the "Start my FREE trial" button above, it will have an amount next to "Billed Today". Please note that this amount WILL NOT be charged today if you do the free trial. It will only be charged after the 7-day free trial.