Join the Club
Club membership includes access to all
current and future MiniCourses
Struggling with cake decorating?
MiniCourses teach cake designs and techniques in four easy-to-follow steps, with close up video instruction demonstrating every stage of the process.
Looking for cake inspiration?
With new MiniCourses added monthly, you'll find new designs, techniques, and ideas to inspire your own cake creations!


Have questions?
Every video module has a comments section underneath, where you can ask any questions you have and I will reply promptly!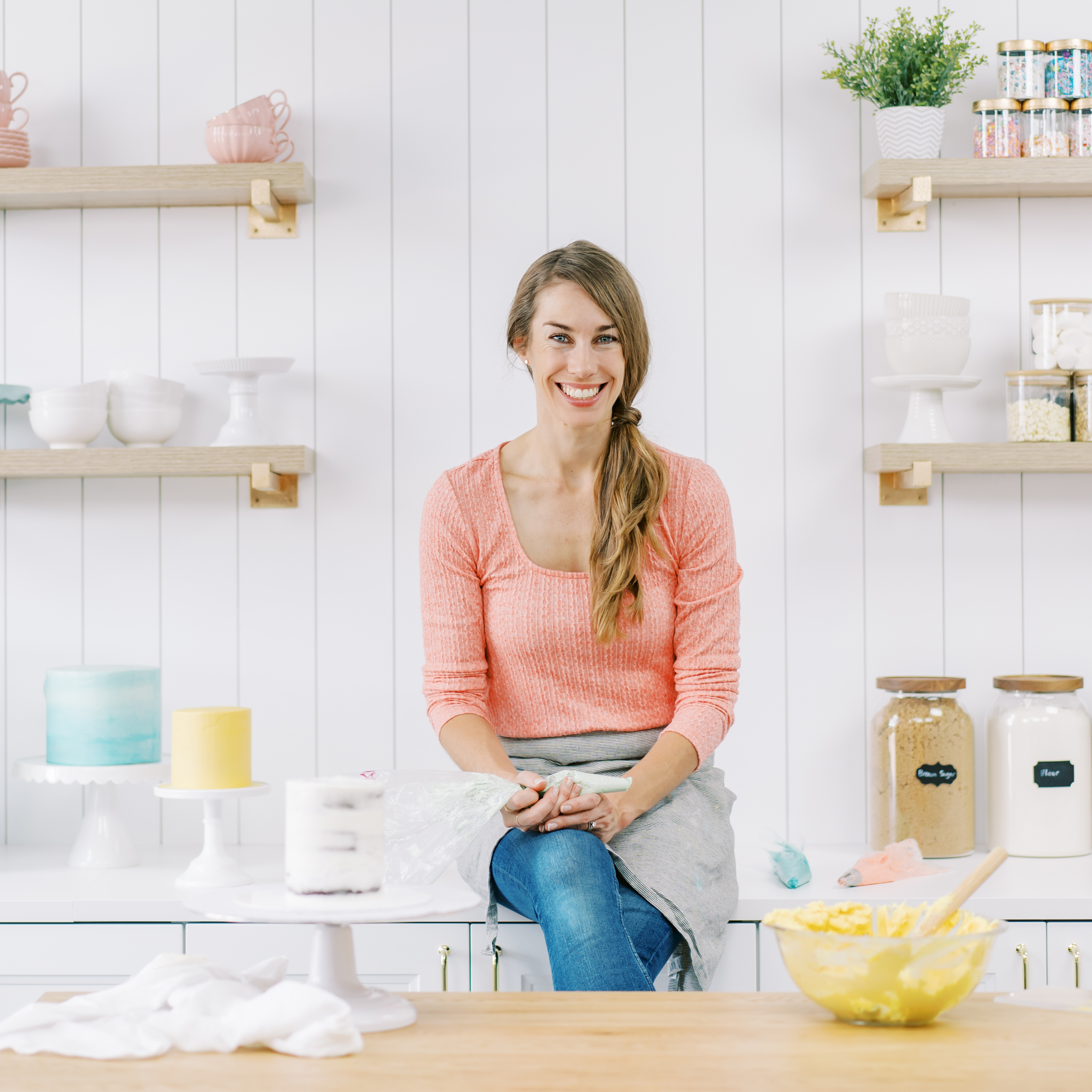 "Almost everything I've learned about cake decorating has come from your videos. They took me from passionate home baker to a level where I can now sell my cakes and people rave over them. I am forever grateful! 🙏"
- Michele Wells, Sweet Thing Bakery, Ontario, Canada
What's included?
Club membership includes every MiniCourse on my cake school.


If you want to take my MasterCourses as well, Join the ClubPLUS instead because that membership includes MiniCourses AND MasterCourses!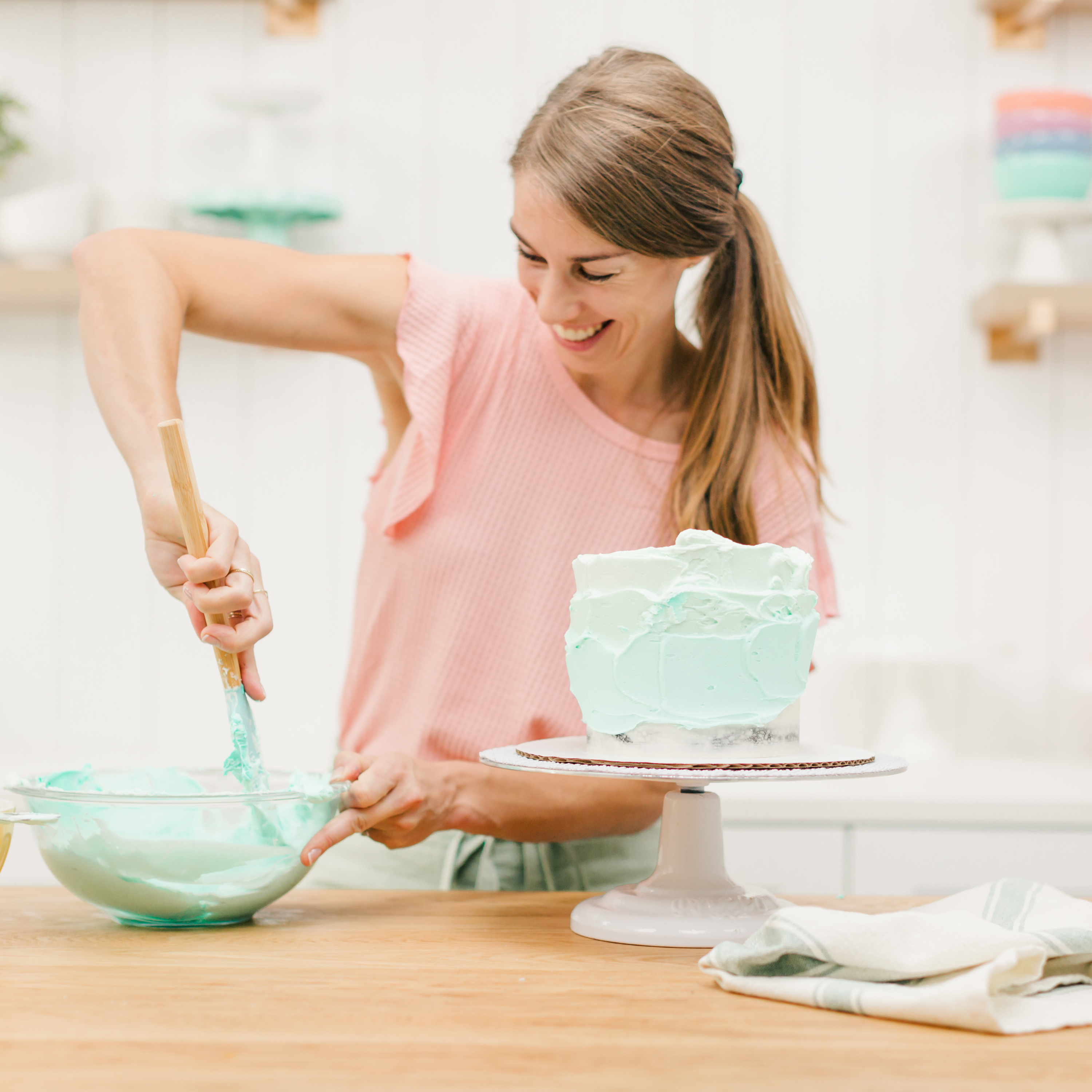 MiniCourses
MiniCourses teach fun, unique designs and techniques that look impressive but are secretly simple to decorate, once you know how.
Each MiniCourse is broken down into four steps showing each stage of the cake decorating process, with an additional module outlining all of the tools and materials you'll need.
Learn everything you need to know to create these cakes yourself with 15 minutes of detailed, concise video modules!
Ask any questions in the comments section below each video module and I'll answer them promptly!
Scroll down to see all of the MiniCourses.
"So well presented. The close up of the work is so helpful. The instructions are spot on and so easy to follow." - 
David, Houston, Texas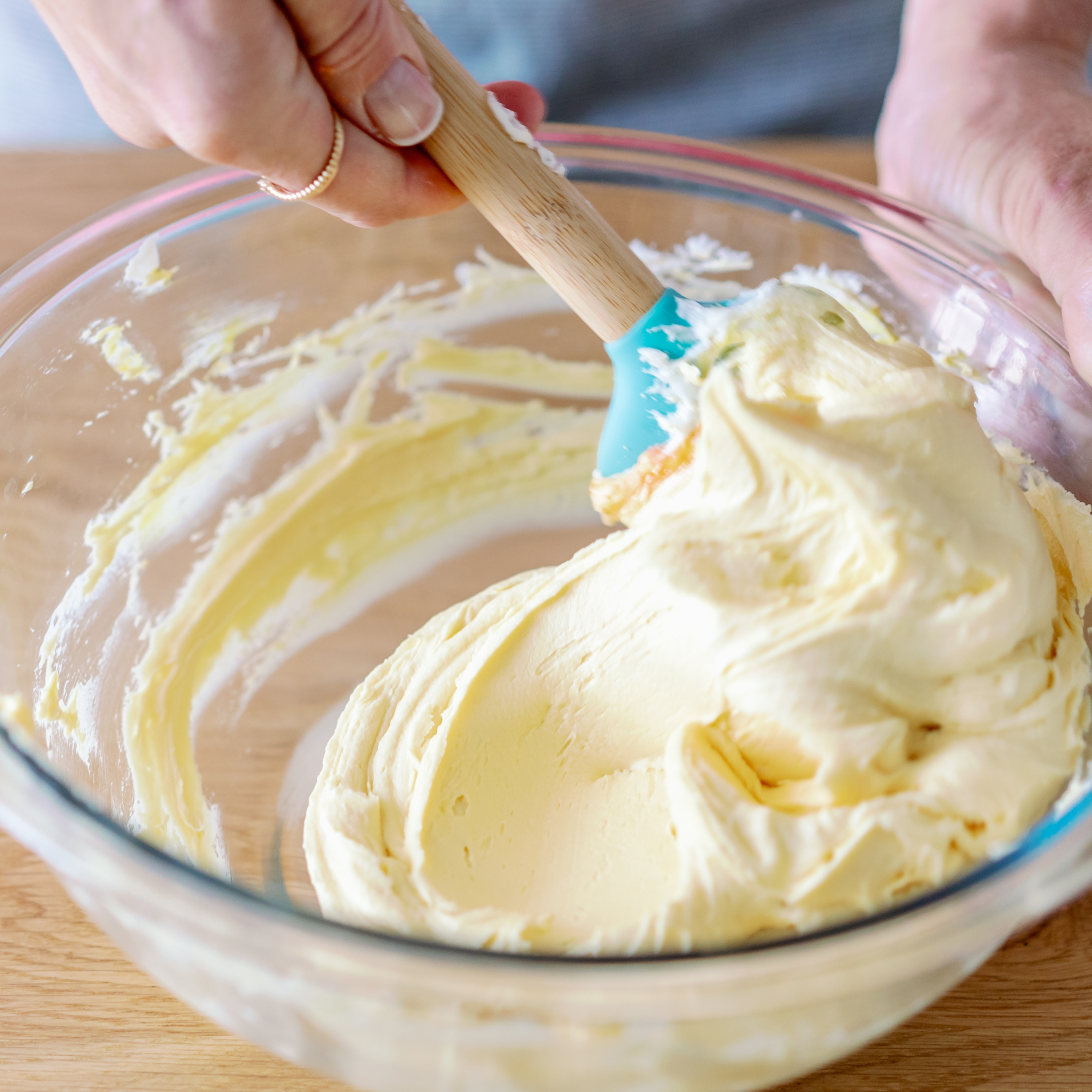 What are students saying about membership?
"I enjoy the simplicity and the fact that you share any mishaps and remedies." - Karen, USA
"Interesting, detailed, well explained, inspiring" - Ileane, Romania
"The classes are very clear and easy to follow" - Veronica
"Simply amazing. Very easy to understand. Thank you" - Damilola, Aberdeen, Scotland
"I am so glad to be a club member:) Thanks so much for the detailed yet pretty concise tutorials. I've learned so much from it, gives me that confidence to try out new techniques and what to expect." - Prachi, Houston, Texas
"Emily's courses are the best that I have seen. Her communication with simple but needed details for the beginner is really implicit. Things like the angle to hold your tools and other details necessary. Emily really explains technique very well."
 - Erin, Calgary, Canada
ALL of these MiniCourses will be included in your Club membership!
When new MiniCourses are added to the cake school you'll gain access to those, too!
"The step-by-step method of teaching is simple and easy to follow. You explain everything, let us know how to fix mistakes, and the cakes always look beautiful. Thank you." 
- Teresa, Ireland